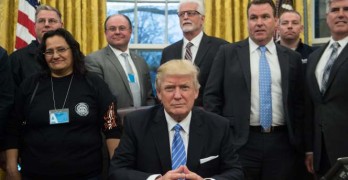 With their membership declining and workers demanding jobs, many unions look to Trump to deliver.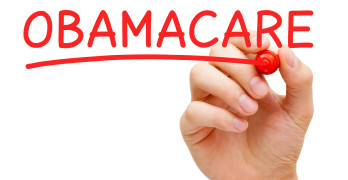 The first agenda Republicans have for 2017, said Senate Majority Leader Mitch McConnell, is to repeal Obamacare. One of president-elect Donald Trump's promises during his campaign was that he would repeal Obamacare. Later he stated he wanted to replace it. I'm a Libertarian, so personally, I would like the government out of my wallet and […]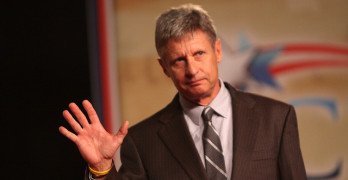 It's a private club. They're not in it.