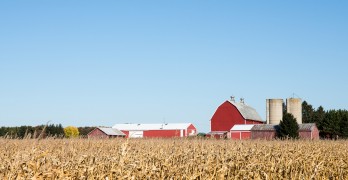 After another election defeat, some Democrats are beginning to see there may be a problem with the party's message.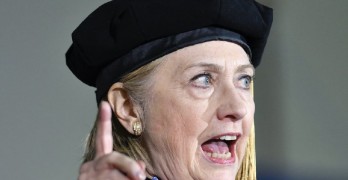 Non-stop grand-standing and finger-pointing could doom the former First Lady's third presidential bid before it even begins.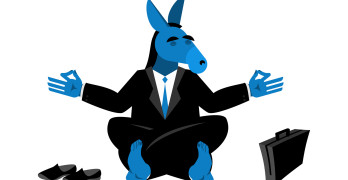 American voters are tired of hearing how bad someone is. They want to hear how you are going to help improve their quality of life.