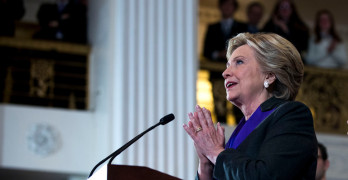 Devoid of national leaders, and confident of a Trump crash, Democrats may turn to a "restorationist" Clinton candidacy.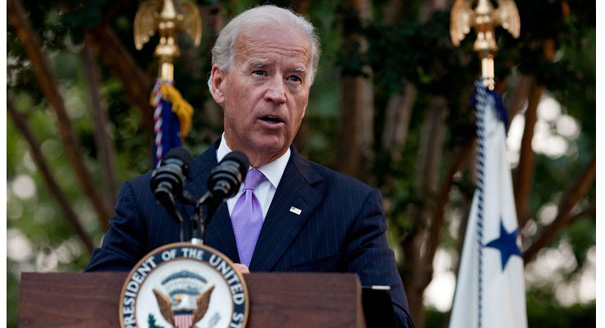 Former Vice-President Joe Biden encourages arts and technology leaders to assist in finding a cure for cancer at the SXSW Festival.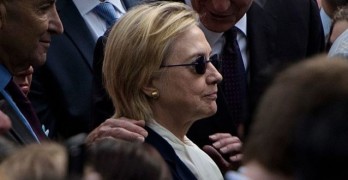 With voter distrust at an all-time time, Clinton's odds of winning in November are fading fast.