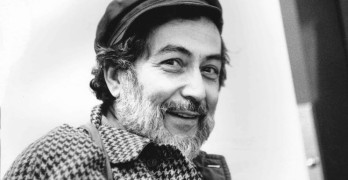 Criticized by liberals and conservatives alike, Hentoff, like many of his heroes, refused to be pigeon-holed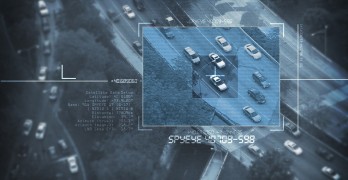 While nobody's paying attention to the man behind the curtain, our freedoms are being erroded.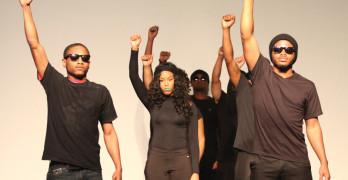 In 2016, Blackness is loved and hated; envied and despised; iconic and criminal; embraced and feared all at the same time. It is marked by hopefulness, sadness, brilliance, anxiety, rage and joy. It is the sauce and the lemonade.