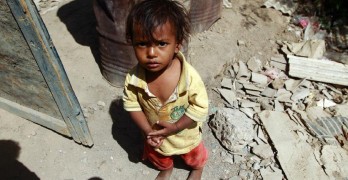 We have the money, we have the resources, and we have the logistical capabilities to make a real difference.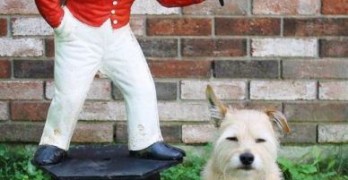 Like statues of Robert E. Lee, Americans of diverse backgrounds may view these pre-Civil Rights emblems through different cultural and historical lenses.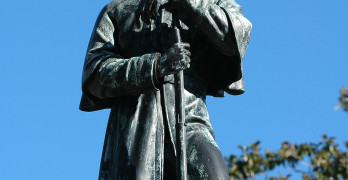 Although some symbols are painful, they serve to retell our story, from where we have come, and to remind us where we should never go again.