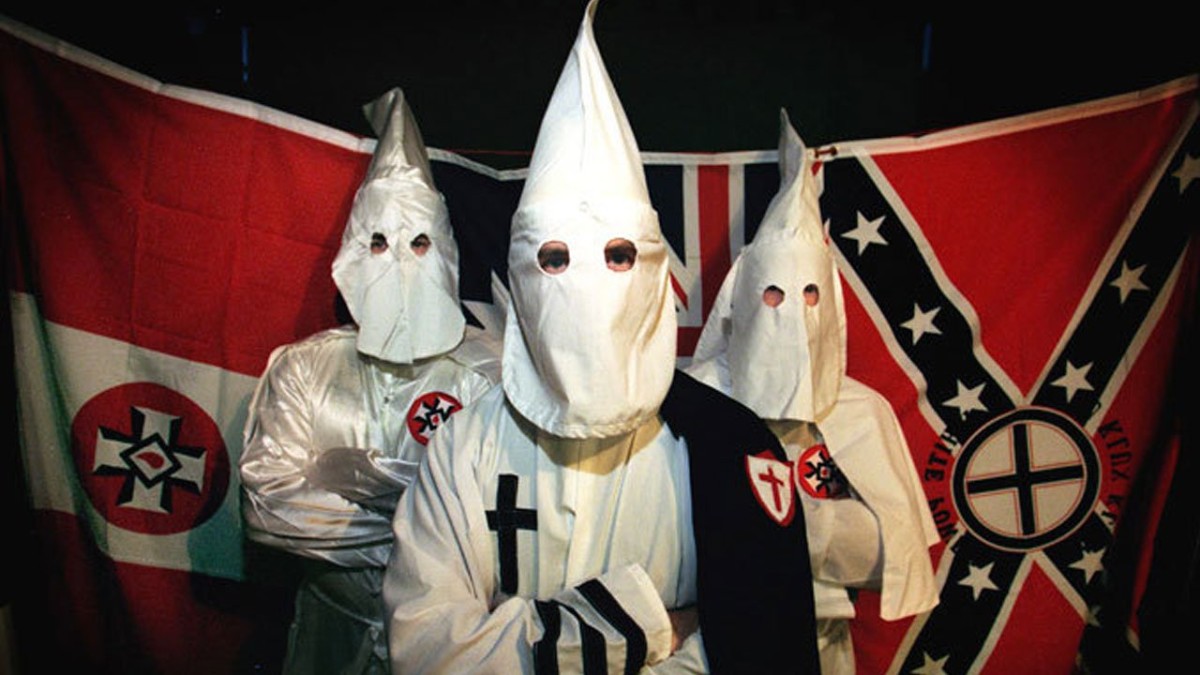 "I don't call myself a white supremacist. I'm a civil rights activists concerned about European-American rights." ~David Duke, Member and former Grand Wizard of the Ku Klux Klan
If you are waiting for White America to say white supremacy is impacting our nation's citizens, your waiting is in vain and dangerously unproductive. If 2017 has shown us anything, it's that the black and white footage of discrimination from the 1950s and 1960s looping in museums across the country is more present day than a thing of the past. While the rise of Donald Trump is beginning to shake people from their slumber, his near 40% approval rating is proof that waiting for white people to authenticate the presence of white supremacy is not only futile, it is dangerous.
Throughout the 1980s and 1990s, many people of color, particularly hope-filled, African American survivors of Jim Crow, believed the politically correct image white people put on was authentic. Although disparities in education, income, the justice system, and employment suggested otherwise, these individuals wanted to believe the atrocities they witnessed on their television screens and daily life were a thing of the past, and if their children dressed and spoke "properly", white supremacy would go away. The problem with this logic is, most white people made the decision to keep this system intact. Although they altered its presentation to fit current times, no amount of assimilation could truly make it go away.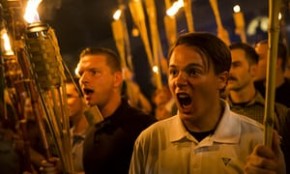 Today, white supremacy is as deadly as ever, and African Americans can no longer afford to wear rose tinted glasses waiting for white people to say it is real or our lives matter. In a summer when we watched law enforcement stand by while Nazis wielded torches and murdered a woman by driving a car through a crowd, many white people still chose to rationalize white supremacy. In an era when the person occupying the White House called these same terrorists "very fine people", and athletes protesting police violence "sons of bitches" to cheering audiences expressing their approval, a cosign from white people is pointless.
Of course, not everyone with white skin is a member of a hate group, but silence about or denial of white supremacy's existence equals collusion with such organizations. As Dr. King stated, "I have almost reached the regrettable conclusion that the Negro's great stumbling block in the stride toward freedom is not the White Citizens Councilor or the Ku Klux Klanner, but the white moderate who is more devoted to order than to justice; who prefers a negative peace which is the absence of tension to a positive peace which is the presence of justice." The same is true today.
The wishful thinking many African American Gen Xers and Millenials were reared on, as it relates to race in America, is no longer serving us, if it ever actually did. Likewise, the desire to continually offer evidence to white friends on and off social media of white supremacy's presence, as a means to get them to agree that it exists is a waste of time. Even when conditions for non-white people in this country were more oppressive than they are today, white people denied the deadly reality of white supremacy. Why expect something different in this era? Anyone honestly assessing the state of this nation from the last 400 years up to now knows the truth.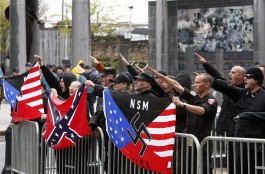 The United States of America was built upon, furnished, and maintained by white supremacy. This is a fact. Arguing its existence is not necessary. And waiting on white people (and even some African Americans) to cosign its existence is even less necessary. People of color can no longer find rest in being "the model minority." No amount of education or money can truly shield us from white supremacy, and waiting on white people to validate white supremacy's existence will not liberate us. Our energy is better spent organizing at all levels.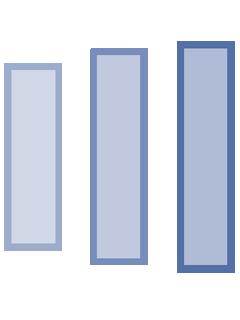 For nearly four decades, we have collectively operated as if we truly live in the land of the free, destroying many institutions that allowed us to thrive throughout the generations. It is time to research what worked in the past, connect with likeminded individuals, and reestablish our own systems. The days of waiting for white people to verify the presence of white supremacy are over. We know it exists. Now let's respond accordingly. We have resources, tools, and opportunities our fore parents only dreamed of, and the resilience they passed on to us. Don't get it twisted; if a white person is denying the presence of white supremacy in 2017, they are actively ensuring it remains.