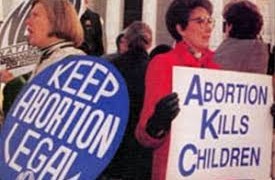 New York's legislative assembly cheered as the vote was announced on a controversial abortion rights bill.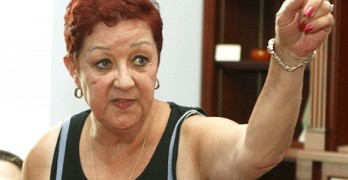 "Troubled street kid" Norma McCorvey long symbolized the profound divide in American society over abortion.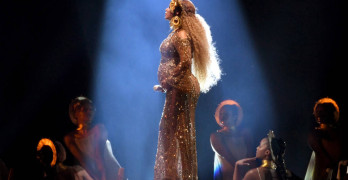 Beyoncé's brand has been built upon style, grace, and boundary stretching artistic expression. And her presence at the 2017 Grammy Awards confirms this foundation goes beyond the music.