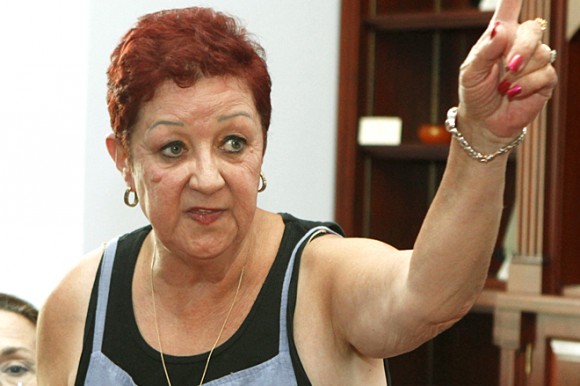 "Troubled street kid" Norma McCorvey long symbolized the profound divide in American society over abortion.
She was the anonymous hero behind the pro-choice movement for over two decades before becoming its dirty little secret – a convert to the anti-abortion cause.
Norma McCorvey, known only as the plaintiff "Jane Roe" in the 1973 Supreme Court decision that legalized abortion, died last weekend at age 69.
Some say she was manipulated by both sides in the debate, but McCorvey claimed she really didn't know what she was getting into when two young Dallas lawyers convinced her to become a test case for a woman's right to terminate her pregnancy.
She spent years after the Supreme Court decision working in women's health clinics and defending herself against accusations that she was a "baby killer" as well as death threats, including a bombing that shattered the windows in her house.
Then, in the early 1990s, she famously switched sides.  It began with a religious conversion, first to evangelical Christianity, and then to Roman Catholicism.   In her 1997 autobiography, she "came out" publicly, saying she regretted her role in abortion's legalization and pledged just as tirelessly to convince women to have their babies.
In testimony before a Senate subcommittee in 1998, she left no mistake about her changed views:  "I am dedicated to spending the rest of my life undoing the law that bears my name," she declared.
To many in the abortion rights movement, McCorvey was a turncoat and an embarrassment.
Anti-abortion crusaders, meanwhile, soon claimed her as a poster child for feminist excess.  They accused the women's movement of manipulating a fragile unmarried woman from an abusive home to serve their ideological ends – a charge that McCorvey herself would echo for years.
In fact, McCorvey never really fit the profile of crusader.  After the collapse of her marriage she quietly began living with a woman and made no secret that she was a lesbian — which rankled many conservatives, many of whom kept their public distance.
In fact, McCorvey, who described herself as a "troubled street kid," always left some doubt about the true nature and depths of her views.  In her initial recanting of her role she continued to say that she supported a woman's "right to choose" to terminate her pregnancy in the first trimester.
Even later, when she called Barack Obama a "murderer" for his support for abortion and protested Sonia Sotomayor's appointment to the US Supreme Court, she complained that her attorneys, one of whom had paid for an abortion, had never helped her get one.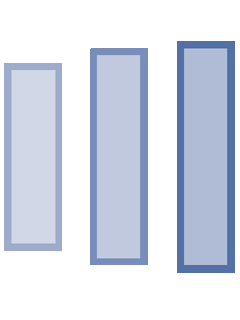 "They needed me to be pregnant so that I looked like a victim," she said.
Later, she would claim that her one regret in life was that she'd never been "given a chance to lie down in a hospital and get the abortion I wanted."
Gloria Allred, the feminist attorney who once briefly represented McCorvey, acknowledges that her client was treated horribly, often marginalized at protest marches because of her limited education and plainspoken manner.  "She spoke eloquently from the heart," Allred says.
In the end, McCorvey may be best remembered less as a partisan than as a symbol of the enormous divide in American society over abortion.
And perhaps, fittingly,  her death comes just as a new Supreme Court majority begins to take shape.
For the first time in years, many conservatives are hopeful – and pro-choice advocates worried – that the law that bears McCorvey's name may not survive intact for much longer.