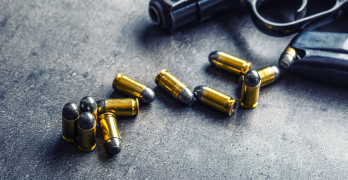 Each ideological side banging their own drum will never prevent the next mass shooting event.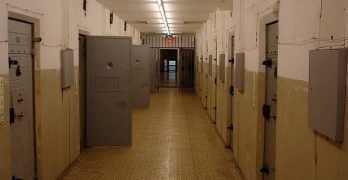 Will locking the children in a prison-like compound prevent them from getting killed in a mass shooting incident?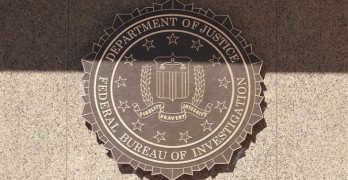 We can't depend on the government to stop all acts of violence, without giving up the liberties and freedoms we have as American citizens.