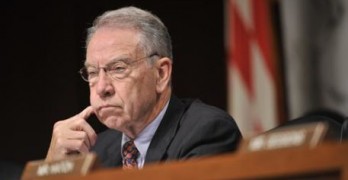 Both sides played games, and America lost.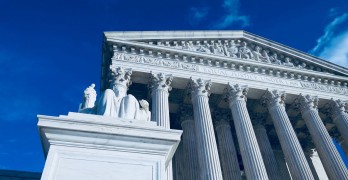 On paper, Democrat and Republican should be like husband and wife – a yin and yang to at once oppose and complement one another. Two parties opposed in ideology, both right and both wrong, and yet equally invested in the ultimate health and prosperity of the nation.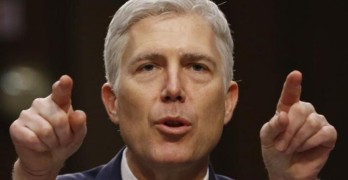 With Trump's SCOTUS nominee under siege, America's system of government faces further decay.