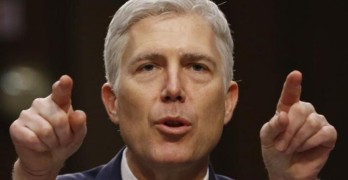 With Trump's SCOTUS nominee under siege, America's system of government faces further decay.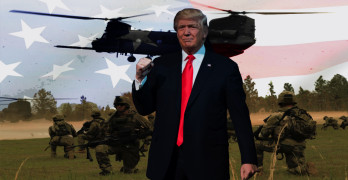 I'm speaking to you, Mr. Conservative. I know I know, but Ted Cruz… yes, it's true that Ted was the most conservative of all of those standing on the stage. But Trump's liberal past… yes, I know he has somewhat of a liberal past if you dig deep enough. Let's talk about "the bad" first […]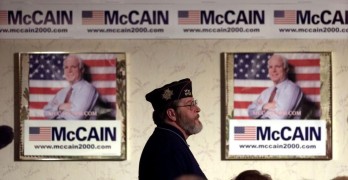 Some conservatives fear Trump may have weakened the GOP's traditional advantage with military voters.