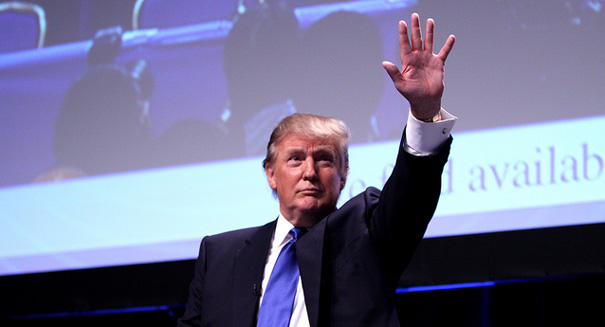 President Trump has manipulated the Democrats into looking like obstruction is their only cause.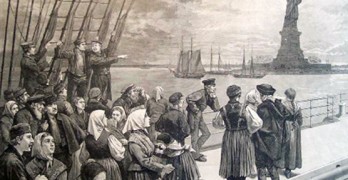 We've got so many laws and ordinances on the books in our country it's almost impossible NOT to break a few. So some people want to live here and don't keep up with their paperwork. So what? And why is 'illegal' inherently a bad thing?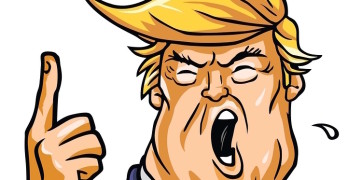 President Donald Trump is threatening a government shutdown if Congress refuses to fund his border wall — a project he once claimed Mexico would pay for.