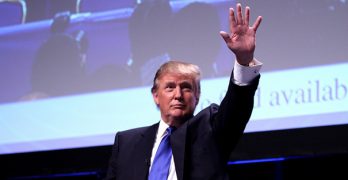 President Trump has manipulated the Democrats into looking like obstruction is their only cause.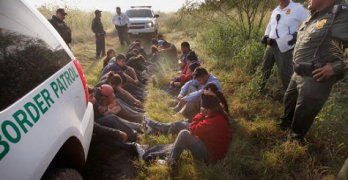 As tragic as the death of a young Guatemalan girl at the border was, where's the outcry for the unknown hundreds that perish in the desert?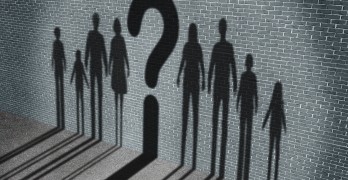 Trump is getting all the blame for the current immigration crisis, but there is plenty to go around.