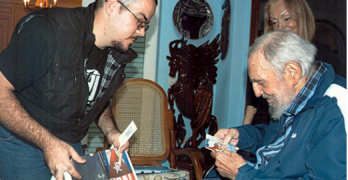 Will President Trump pursue a working relationship with Cuba and the US after Castro's death?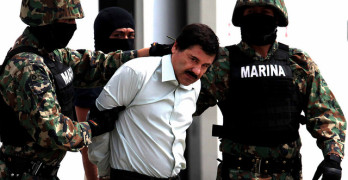 Five men and one woman were found in the municipality of Tlaquepaque in a crime which defies imagination and disproves Donald Trump's theory that Mexico is sending its worst people to the United States. In the Mexican city of Guadalajara in what is believed to be a drug deal gone awry, one person was killed […]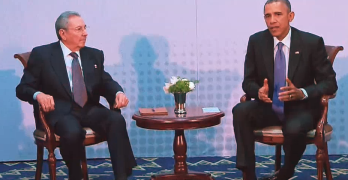 Hillary Clinton and Donald Trump have both sided with Obama's opening toward Cuba, even though with different degree of enthusiasm. Regardless of who will sit in the Oval Office, and despite the possible antagonism of the Congress, the embargo has to end as soon as possible, unless the US wants to live in the past forever.