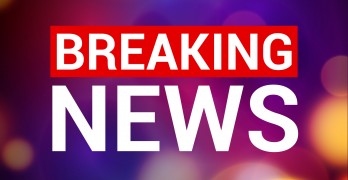 Who will keep government agencies in check if the press shirks it duty to investigate and report?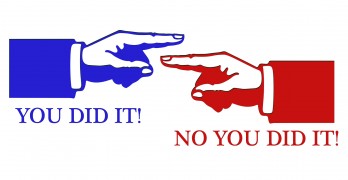 Imagine if all the time wasted on over hyping Congressional investigations was put to use for the good of the people.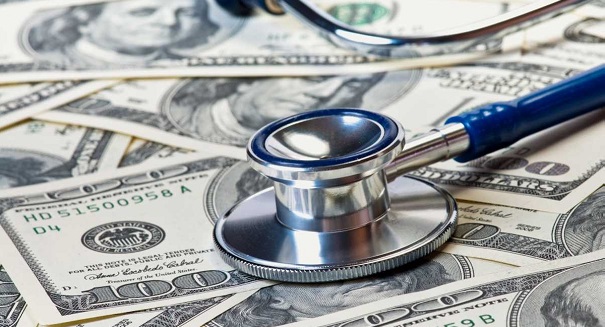 Obamacare act is creating mega-corporations that concern the left, despite being designed to do just that.