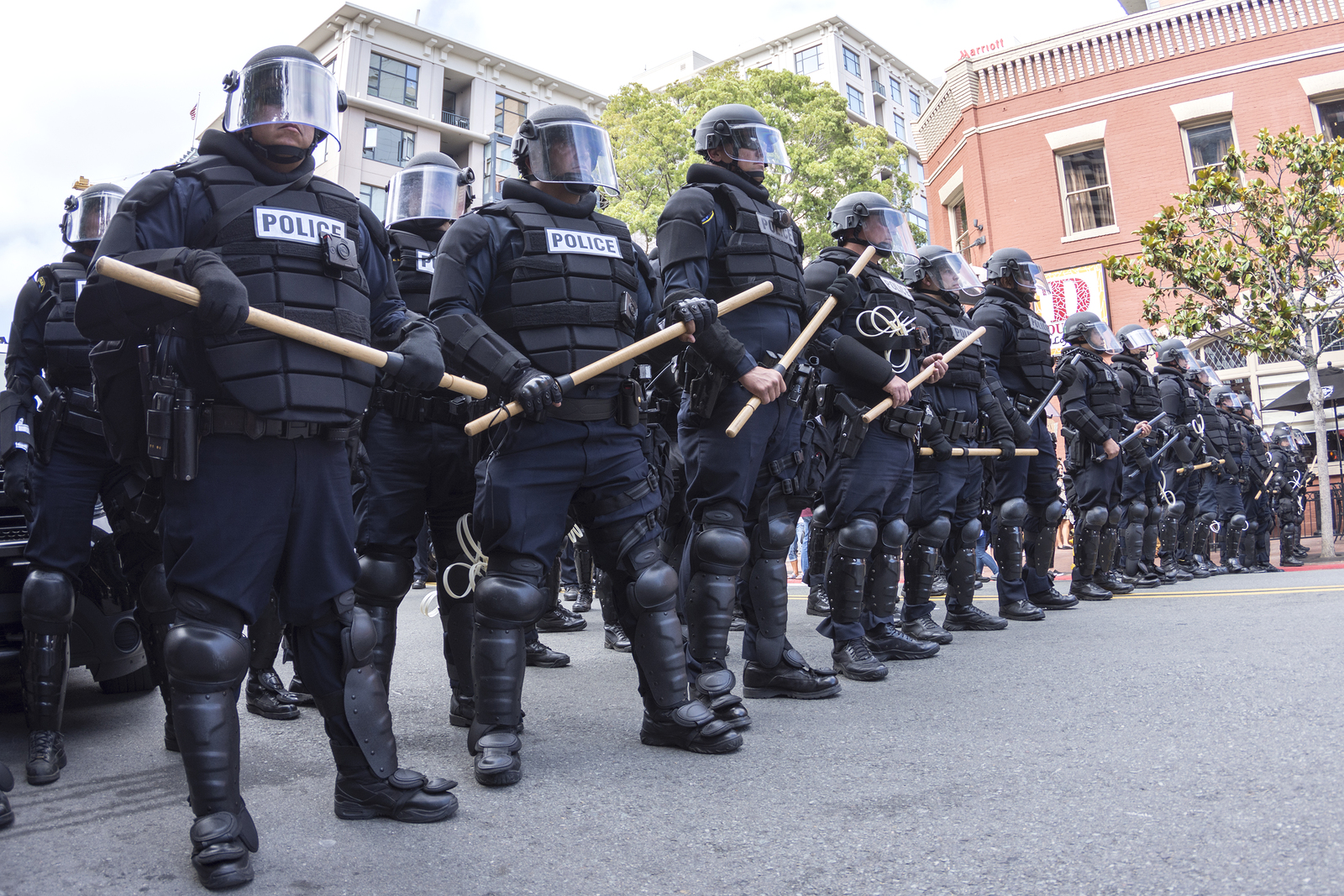 One need not assume that unionized, militarized, monopolistic policemen are the only option for keeping Americans safe.
Mr. Stamper joined the force out of a desire to serve the community but quickly learned that his performance would be judged on the number of tickets he wrote and arrests he made. An experienced officer told him, "You can't let compassion for others get in the way." There were quotas to fill. "The people on my beat were, in a word, irrelevant," Mr. Stamper writes.
The drug war and "tough on crime" transformed criminal justice.The war on drugs was declared in 1971 — then escalated in the 1980s — and Mr. Stamper noticed police increasingly treating civilians like enemy combatants. In 1994, President Clinton passed the largest crime bill in history. It allocated $8.8 billion to hire 100,000 more police officers and $10 billion for new prisons, and it established mandatory arrests for allegations like domestic violence and mandatory life sentences for third-time drug or violent offenders — the three-strikes provision. Incarceration rates spiked nationally. The rate at which the government incarcerates Americans is now seven times what it was in 1965.
To Protect and Serve is particularly disturbing in showing that, as antagonism toward and disregard for the public increased among policemen, it had few consequences. Officers do not report on their colleagues, and prosecutors are averse to punishing people with whom they must work closely. Mr. Stamper quotes a fellow police chief saying: "As someone who spent 35 years wearing a police uniform, I've come to believe that hundreds of thousands of law-enforcement officers commit perjury every year testifying."
Instead of policemen serving the public, Mr. Stamper concludes, they end up viewing citizens as numbers or revenue sources. One important lesson from economics is that unaccountable government officials will not always act on the public's behalf.
How Police See Themselves – and Us
Another account of modern policing is A Good Month for Murder: The Inside Story of a Homicide Squad by Del Quentin Wilber, a newspaper reporter who spent a month alongside detectives in one of the Maryland suburbs of Washington, D.C.
This attempt at a true-crime drama seems to have been meant in praise of police work, but Mr. Wilber unintentionally creates an unflattering picture. He shows us men who refer to their targets as "reptilian motherf—ers" and conduct multi-hour interrogations in the middle of the night to elicit confessions. They throw chairs against walls to intimidate suspects, lie boldly during interrogations and happily feed lines to witnesses to use in court.
One detective "jokes with [another] that he could get [a suspect] to confess to anything: 'Have any open murders that need to be closed?'" The Fourth Amendment to the Constitution attempts to restrict search and seizure without probable cause, but judges here grant warrants without a thought: "He just immediately signed the paper and looked at me and winked and said, 'Good luck.'"
At one point, a supervisor explains that a prisoner cannot be questioned about earlier crimes without having a lawyer present. The detective retorts: "F—ing Constitution." In the end, the policemen excuse any mistakes they made by saying they had good intentions.
The police can never go out of business.A company that mistreats its customers cannot stay in business merely by saying it acted with good intentions. The police, by contrast, are a tax-funded monopoly, paid regardless of how well they serve or protect. Citizens subject to random fines or harassment cannot turn the police away if they are unhappy with their services.
What We Missed in Ferguson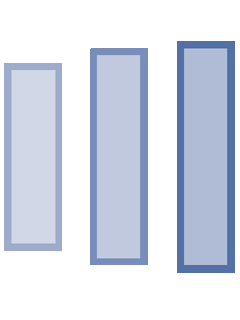 The Justice Department investigation of the Ferguson, Mo., police department last year provided an in-depth account of local politicians, police, prosecutors and judges using the legal system to extract resources from the public. In 2010, the city finance director even wrote to the police chief that "unless ticket writing ramps up significantly before the end of the year, it will be hard to significantly raise collections next year. . . . Given that we are looking at a substantial sales tax shortfall, it's not an insignificant issue."
In a city of 21,000, the courts issued 9,000 arrest warrants.In 2013, he wrote to the city manager: "I did ask the Chief if he thought the PD could deliver [a] 10% increase. He indicated they could try." The Ferguson police department evaluated officers and gave promotions based on "citation productivity," and prosecutors and judges worked alongside them to collect revenue. In a city with 21,000 residents, the courts issued 9,000 arrest warrants in 2013 for such minor violations as parking and traffic tickets or housing-code violations like having an overgrown lawn.
When the Ferguson citizenry started mass protests against police abuses last year, they were met with the equivalent of a standing army. The news photographs of police in camouflage, body armor and helmets working in military formation with guns drawn were a wake-up call for many Americans, who wondered just how the police came be so militarized. It was all part of the spread of zero-tolerance policing in the 1990s.
The Militarization of Peace Officers
After the 1994 crime bill, President Clinton signed a law encouraging the transfer of billions of dollars of surplus military equipment to police departments. Mr. Stamper describes applying for military hand-me-downs of "night-viewing goggles, grenade launchers, bayonets, assault rifles, armored land vehicles, watercraft, planes and helicopters."
Assault rifles, grenade launchers, and armored vehicles are dumped into communities.The Department of Homeland Security provides $1.6 billion per year in anti-terrorism grants that police departments can use to purchase military equipment. Police in Hartford, Conn., for example, recently purchased 231 assault rifles, 50 sets of night-vision goggles, a grenade launcher and a mine-resistant vehicle. As recently as the 1970s, SWAT raids were rare, but police now conduct 50,000 per year. The weapons and tactics of war are common among what Mr. Clinton promised in 1994 would be "community policing."
What If Police Eased Up?
The question is just what would happen if law enforcement toned down its zero-tolerance policies?