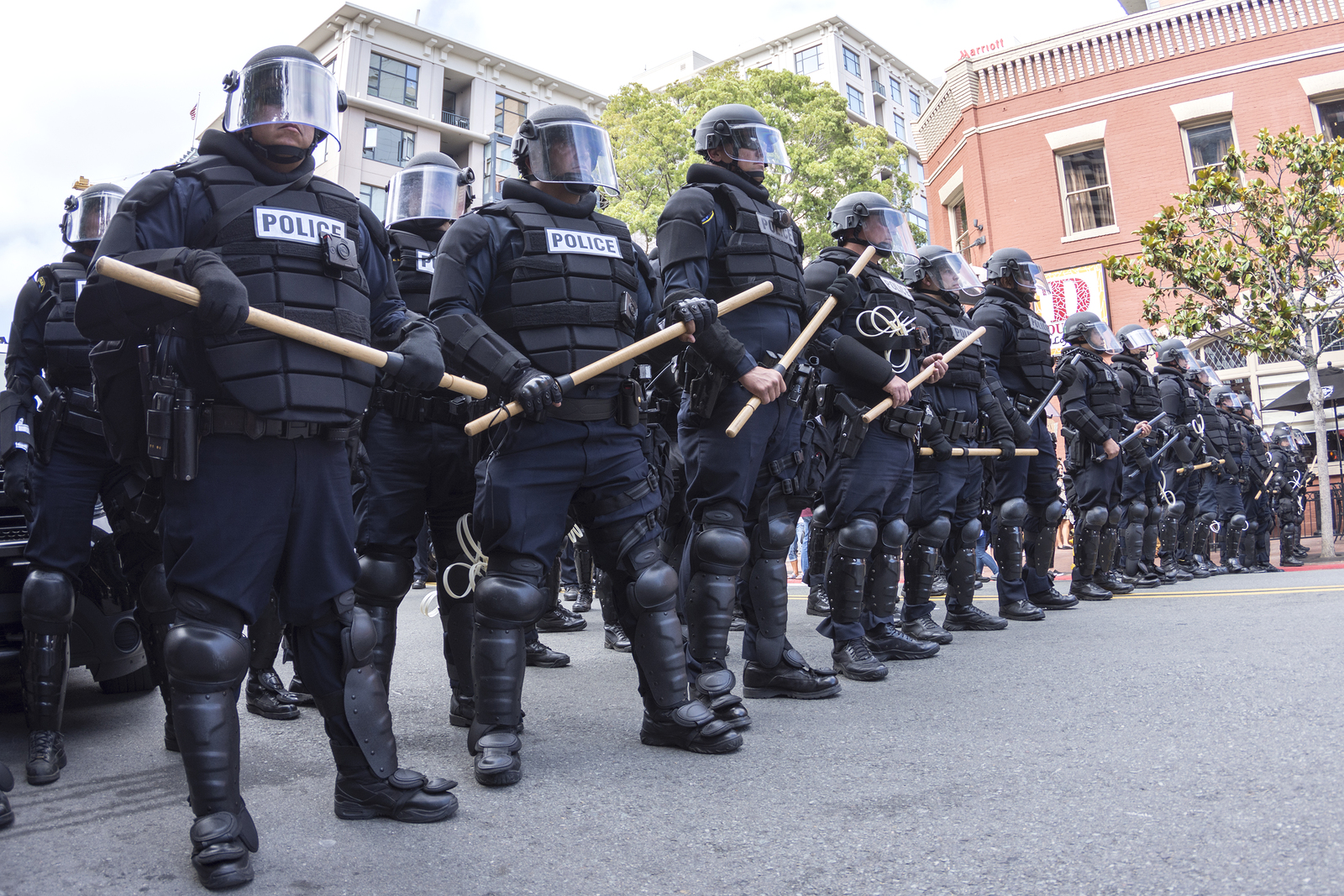 One need not assume that unionized, militarized, monopolistic policemen are the only option for keeping Americans safe.
Ronald Reagan famously stated, "The nine most terrifying words in the English language are: I'm from the government and I'm here to help." But should we apply such thinking to the police? The answer depends on whom we ask.
On police, liberals and conservatives break from their normal tendencies.Many liberals who otherwise defend every government program and unionized job believe that the police are increasingly abusing their power. Many conservatives who otherwise complain about unaccountable government officials consider the police department beyond reproach and say that any form of de-policing will make America less safe.
Crime has decreased significantly in the past two decades, and many attribute that outcome to the proactive "broken windows" policing, first advocated by James Q. Wilson and George L. Kelling in a 1982 article. The theory goes that arresting offenders for minor crimes like loitering or drinking in public leads to a mien of order that in turn discourages major crimes. Citizens will be better off with, and thus prefer, police playing an active role in the community.
A Crisis of Confidence
Surveys today, though, show citizen confidence in the police at its lowest point in 20 years. It has dropped among Americans of all ages, education levels, incomes and races, with the decreases particularly pronounced among the young and minorities.
90 percent of Americans want cameras on cops.According to a USA Today/Pew Research Center poll, only 30% of African-Americans say that they have a great deal or quite a lot of confidence in the police, and nine out of 10 say that the "police do an 'only fair' or poor job when it comes to equal treatment and appropriate force." Nine out of 10 Americans surveyed say that officers should be required to wear body cameras to check police violence.
The past month has seen extraordinary killings, both by police officers and of police officers, in St. Paul, Baton Rouge, and Dallas. All across the political spectrum, people agree that American policing is in turmoil. But different groups emphasize different aspects of the crisis. Where Black Lives Matter protesters emphasize the danger of being killed by the police, Blue Lives Matter counter-protesters emphasize the risks faced by hard-working policemen. The issues are so polarizing as to leave little room for considered thought or discussion.
Look at the Numbers
Being a police officer is dangerous, but not as much as you might think.As an economist, I'd like to advocate taking a step back and looking at the data to begin to gain some perspective. In 2015, 41 officers were slain in the line of duty. That means the 900,000 U.S. law-enforcement officers face a victimization rate of 4.6 deaths per 100,000 officers.
Any number greater than zero is a tragedy, but the average American faces a nearly identical homicide rate of 4.5 per 100,000, and the average male actually faces a homicide rate of 6.6 per 100,000. Being a police officer is thus dangerous but not as dangerous as being an average American male.
Does justifiable mean necessary?In the same year, police killed 1,207 Americans, or 134 Americans per 100,000 officers, a rate 30 times the homicide rate overall. Police represent about 1 out of 360 members of the population, but commit 1 out of 12 of all killings in the United States. Many argue that these are justifiable, but are they necessary? In England and Germany, where the police represent a similar percentage of the population as in the U.S., they commit less than one-half of 1% of all killings. Are higher rates of violence inevitable in our country with its more heavily armed populace, or can things be done to reduce the growing tensions?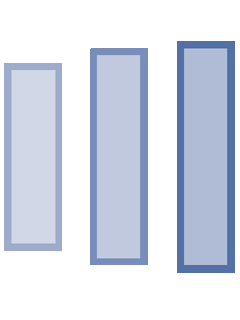 The Rise of "War" Policing
Former policeman Norm Stamper's book To Protect and Serve: How to Fix America's Police provides a first-hand account of the changes in policing over the past few decades and is a useful survey of how we got here. He started as a beat cop in San Diego in 1966 and rose to be chief of police in Seattle from 1994 to 2000. He witnessed both the more discretionary eras of policing and the advent of broken windows policing, which was first adopted in New York City in the 1990s and evolved into an aggressive form of proactive and "zero-tolerance" law enforcement that spread across the nation.