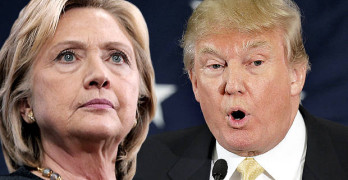 It was never about Trump the man, it was about changing the country's direction.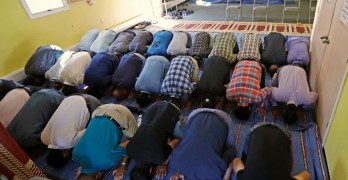 Not even Trump's recent travel ban can prevent Muslims already in America from practicing their faith openly in houses of worship of their own choosing.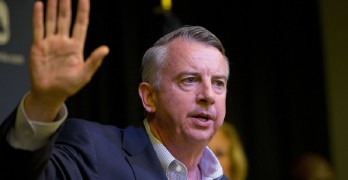 A year after Trump's victory, a critical swing state that has trended Blue for over a decade is suddenly up for grabs.