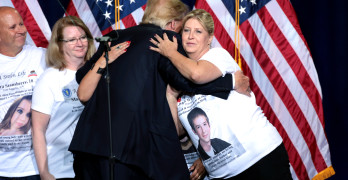 Spoiler alert– it's racism and the cliquey nature of White Feminism.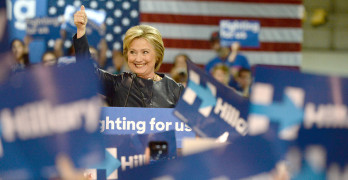 Hillary Clinton can't get away with half the crap her opponent pulls, and yet she's still winning. Pay no attention to the man behind the iron curtain.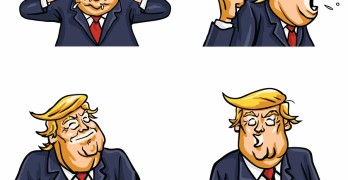 Donald Trump is so vain, he probably thinks this post is about him.