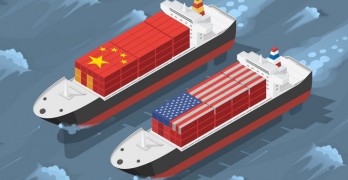 Growing Chinese hegemony is no threat to the US. Here's why.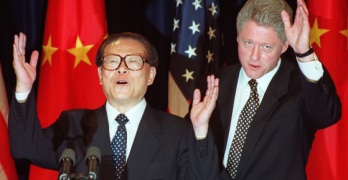 The evidence suggests that Bill Clinton tilted American policy sharply toward Beijing in exchange for financial support for his re-election.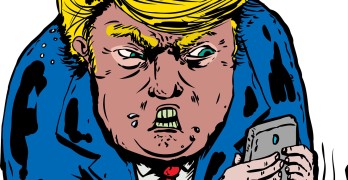 Just who will our Tangerine Toddler drag us to war against? You'll never guess who's #1. Check the latest standings here in War Bracket 2017!