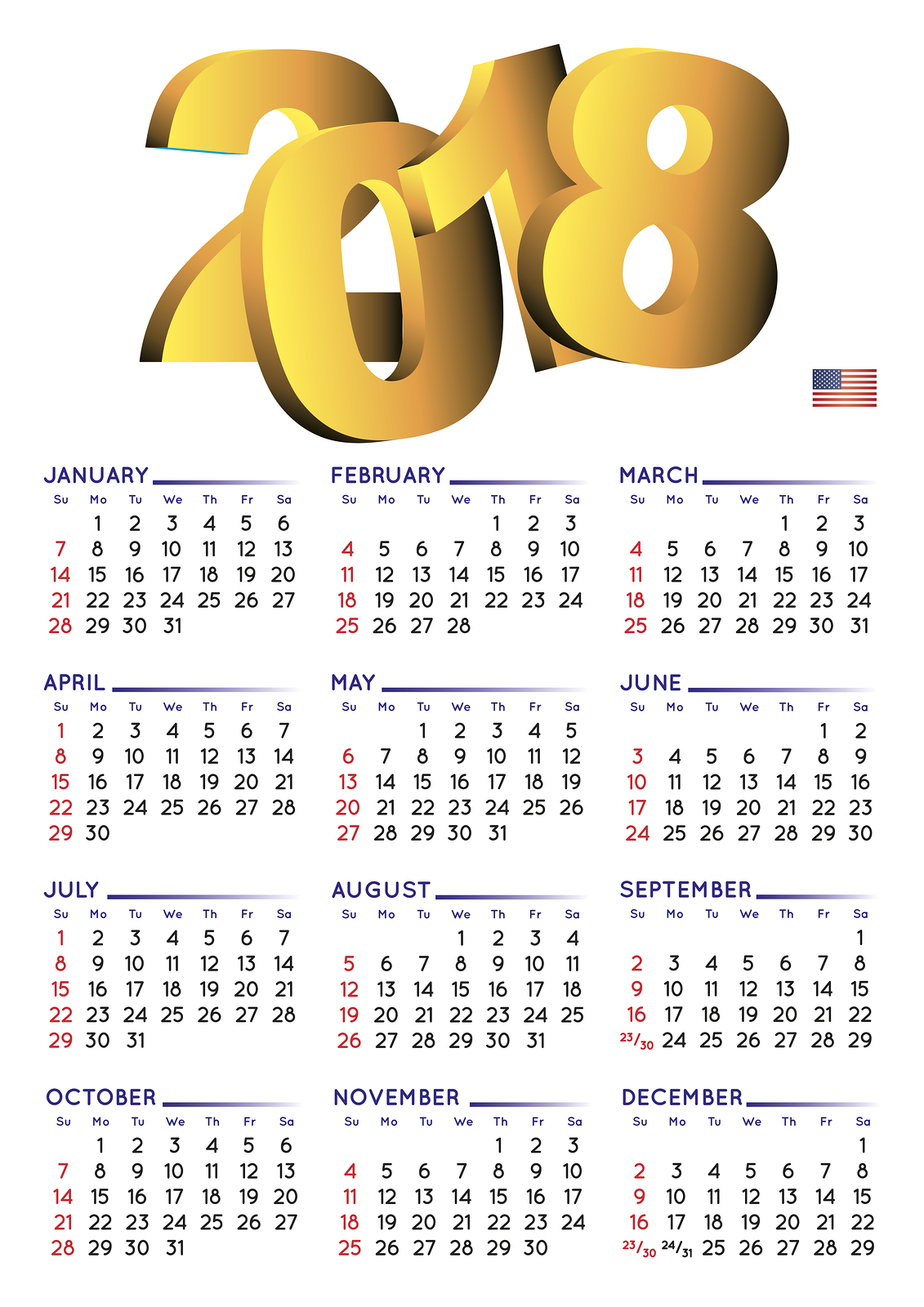 For those of you unable to tell, (and sadly, there will be some) this is pure satire.
January: President Trump decides to skip the traditional Joint Congressional appearance in favor of tweeting his State of the Union address.  Trump plans to issue a series of tweets outlining his past achievements and plans for 2018, because in his words, "All those standing ovations that I will be receiving will be so HUGE, my speech may last well past midnight on the East Coast, and I have an early tee time the next morning."
February:  An activist group plans a March on Washington in protest of February being National Heart Month, claiming the designation causes hurtful sensations to those who are without a Valentine or a significant other.  Group spokesperson, Cindy Snowflake, said in a published report, "We feel since the heart represents a love connection that is unavailable to so many, we should change the month to National Spleen month instead.  Hardly anyone knows what the spleen does anyway, and it sounds so cool to say 'spleen'."
March: A protest in Chicago designed to disrupt the St. Patrick's Day tradition of dyeing the Chicago River green fizzled out when activists attempting to dye the river in rainbow colors could not figure out a way to keep the colors separated, and the river returned to its normal brownish color.   The group, despite spending the majority of its resources on Kool-Aid in the attempt, says they hope the technology will soon be available to accomplish their goal.
April:  Major League Baseball Commissioner Rob Manfred announced another move to speed up the game of baseball, by eliminating the pitcher altogether and just having the batters toss the ball into the air and hit it.  Over objections by the Players Union, the experiment was tried in the New York Yankees home opener, where slugger Aaron Judge went 2-5, with two homers and three strikeouts.
May: Thoroughbred race horse Trump Train ran away with the Kentucky Derby, leaving his competition struggling to keep up and finishing well ahead of all the competition.  Early favorite Miss Nancy, blinded by the mud-slinging of the lead horse, came in a distant second, followed by Out of Luck Chuck in third.  CNN reported Miss Nancy had won the race thirty minutes before post time, but later retracted the story.
June:   President Donald Trump reserved a spot in the Guinness Book of World Records when he teed off for the 170th consecutive day at the Mar-A-Lago golf course on June 19th.  White House spokesperson Sarah Huckabee Sanders said Trump was continually working to make America great again between swings and the American public stood behind the President in his pursuit of the record.