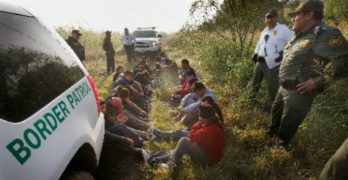 Failing to act on immigration reform caused the problem with DACA, and only legislative action can solve it.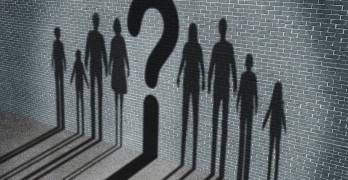 Our nation's leaders have played politics on immigration reform for too long, and it results in heartbreaking circumstances, including family breakups.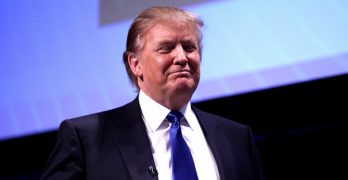 Trump meets with Democratic congressional leaders and the world didn't come to an end. Could this lead to a revival of the art of the deal?