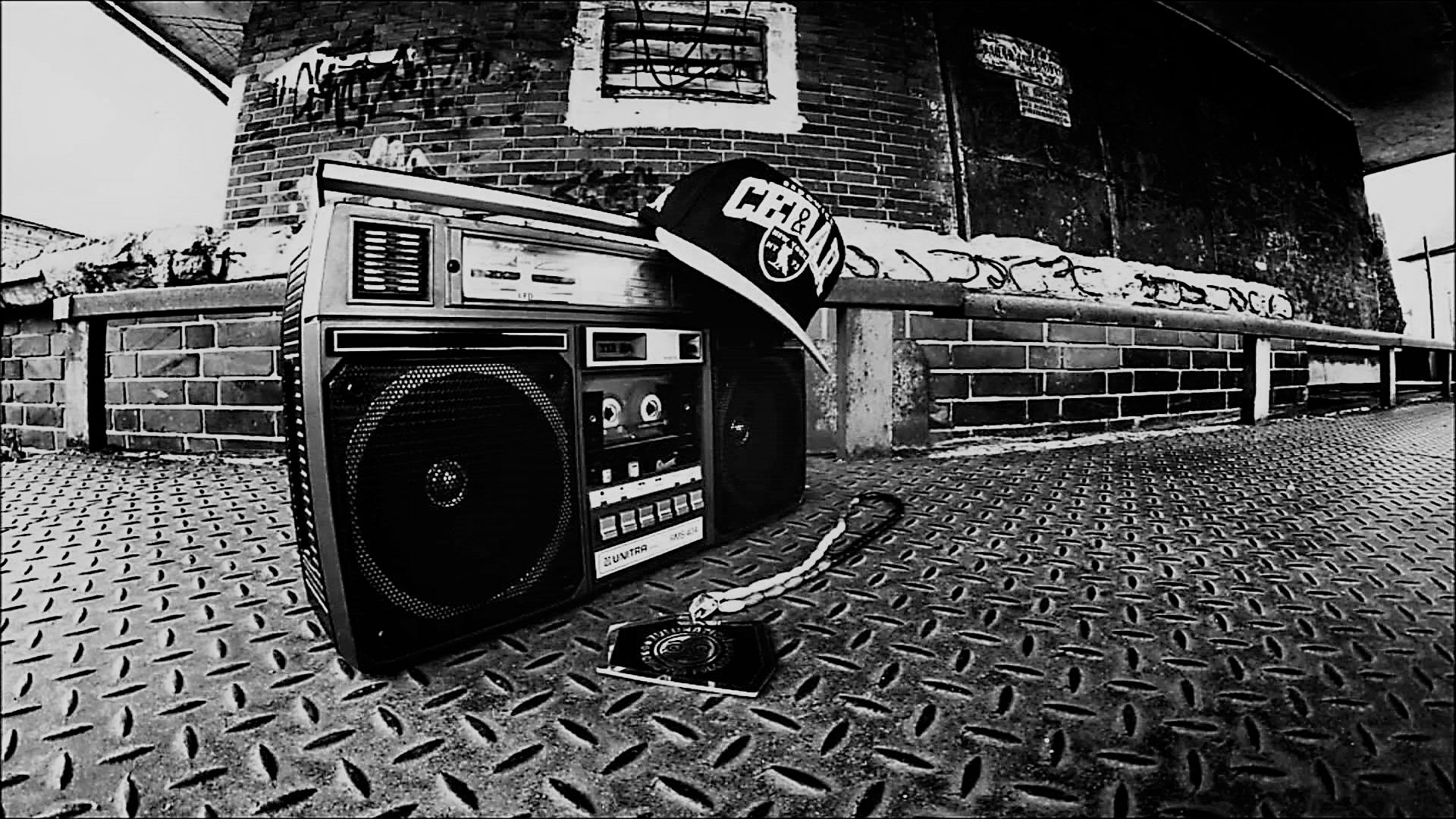 "Hip Hop is the name of our collective consciousness. We're not just doing our collective consciousness; we ARE our collective consciousness." ~KRS-One (Hip Hop Appreciation Week 1998)
In 2019, one would be hard pressed to find someone who is not familiar with the term "hip-hop" or the aesthetics that comprise rap, the most popular musical genre globally. Yet despite Hip Hop's infusion into mainstream culture, to most people, including avid rap fans, Hip Hop Appreciation Week is the culture's greatest kept secret.
While the origins of Hip Hop culture span several continents and centuries, its current form can be traced back to Black and Puerto Rican youth around New York City who used their available resources, including Disco records, freestyled rhymes, and aerosol paint, to express themselves and be heard. This resourcefulness became the foundation of a cultural movement that took root on 8.11.1973 during a Back to School Party in the Bronx, organized by 17-year-old Cindy Campbell and deejayed by her brother DJ Kool Herc. It was here, at 1520 Sedgwick Ave. at a recreation center that the "Core 4" elements of Hip Hop (emceein, deejayin, graffiti art, and breakin) would come together to shape an entire generation. In 1979, six years after this epic event, Hip Hop's emceein element took the culture global with the release of Sugar Hill Gang's "Rapper's Delight."
From 1980 to 1989, rap music would go from relative obscurity to the most popular genre of music amongst young people. Everything from language to fashion shifted almost instantaneously. It was during this groundswell that rapper KRS-One had the vision to elevate and preserve Hip Hop culture through the founding of the Temple of Hip Hop in 1996. Two years later, during the third week of May, Hip Hop Appreciation Week was established.
"The week has much spiritual significance for Hip Hop as an underground expression. The 18th is where we started (the day before Malcolm X's birthday) to encase a whole week, and ends right at that celebration of African Liberation Day…" ~Professor Z during the 1st Hip Hop Appreciation Week
Hip Hop Appreciation Week, first celebrated in 1998,  was a time designated for hiphoppas (active participants in Hip Hop culture) to raise self-awareness and honor the culture. Co-founders KRS-One and Professor Z launched this revolutionary celebration on the BET news program BET Tonight with Tavis Smiley. "Balance" was the theme that first year, and was chosen to acknowledge that "The Three Natures of Hip Hop," consciousness, culture, and product  were interrelated and could thrive simultaneously. For 20 years, Hip Hop Appreciation Week has been celebrated through community events such as concerts, informational panels, municipal proclamations, and ciphers that take place during the 3rd week of May throughout several states around the U.S., and countries including Canada, Columbia, and the U.K. to name a few.
"No longer can someone tell us who we are or what we're supposed to be doing." ~KRS-One during the 1st Hip Hop Appreciation Week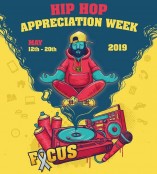 This year marks the 21st celebration of Hip Hop Appreciation Week, and the 2019 theme is "Focus".  As Hip Hop culture continues to dominate every sphere it touches, taking time to focus is imperative for ensuring continued forward motion. Whether the focus is on one's individual mission or the larger goals of Hip Hop as a collective consciousness, the 3rd week of May 2019 can serve as a time to center oneself while appreciating how Hip Hop continues to influence so many facets of life. If you are a hiphoppa or even someone with minimal contact with the culture, taking time to focus on those things that help you grow as a spiritual being and global citizen can be beneficial.
Hip Hop Appreciation Week is arguably the culture's best kept secret, however with the world's current sociopolitical climate, we can no longer allow it to remain as such. Appreciating Hip Hop culture is our secret weapon. Hiphoppas everywhere, it is time to focus and engage. To locate or share Hip Hop Appreciation Week events, check out the official website.
Happy Hip Hop Appreciation Week!