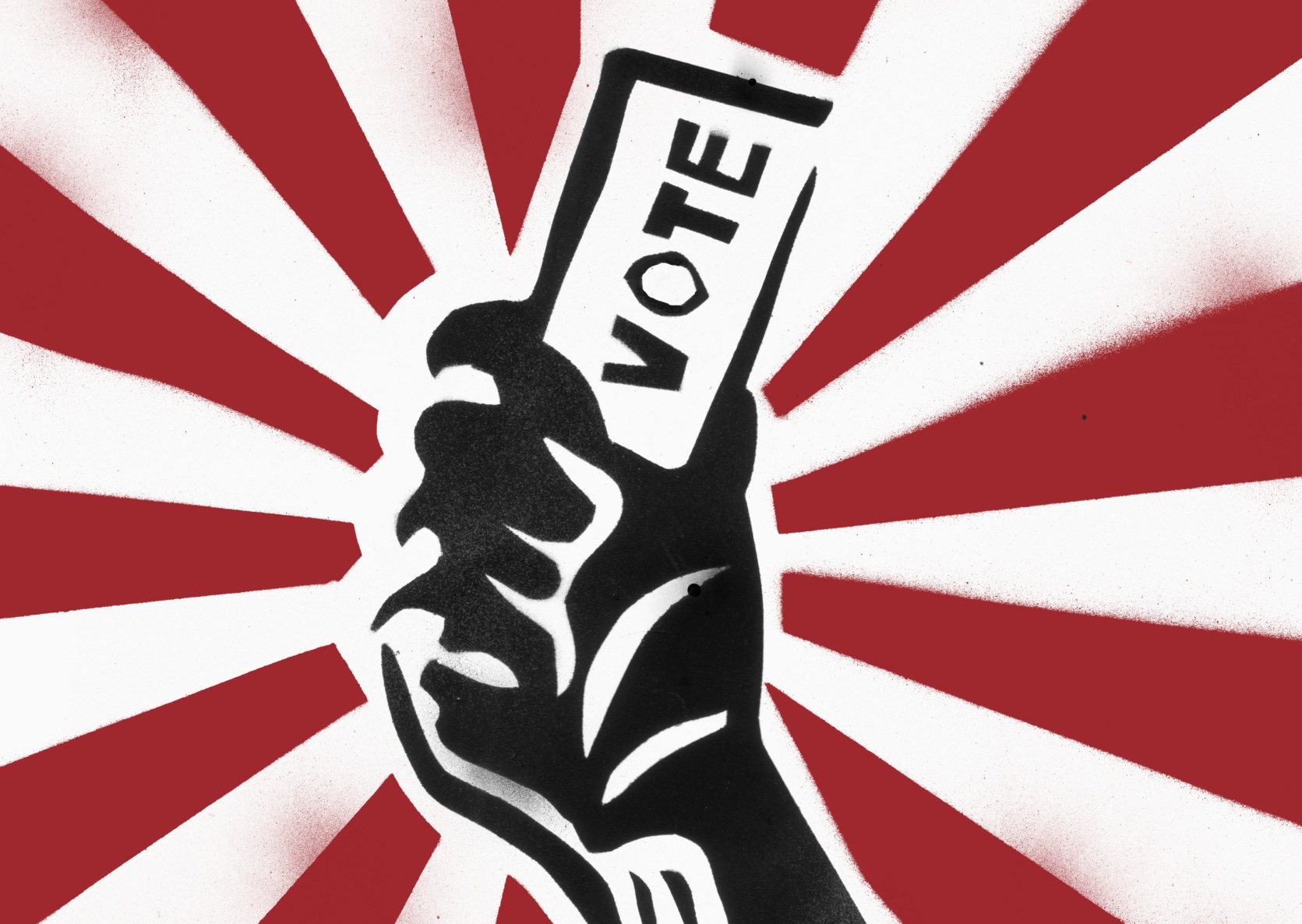 "The vote is the most powerful nonviolent tool we have." ~Congressman John Lewis
According to Ballotpedia, a nonpartisan online political index, voter suppression is the act of using tactics to lower the number of voters who might otherwise participate in the election process. The United States has long employed suppressive maneuvers to prevent certain citizens from engaging in the political process.
During this 2018 Election cycle, voter purging has taken center stage in the discussion about voter suppression. When implemented without bias, voter purging is a measure that ensures voter rolls are accurate and contain no duplications. This practice also ensures addresses are up to date, and individuals who are deceased are removed from the voter rolls.
Problems with voter purging arise when eligible registered voters are removed from voting rolls, particularly when they do not realize it until they show up to vote on Election Day. In addition, because the purging criteria varies from state to state, and is a process sometimes veiled in secrecy, there is room for subjectivity and bias.
According to the State of Alabama Election Law Section 17-4-9, voters are purged from the rolls when they fail to vote for four years. Once added to the inactive voter list, the voter must contact the local board of registrars to be placed on the active voter registration list again. While the procedures vary from state to state, inactive voter purging can be remedied and voters who desire can cast their ballots, even if it is just a provisional ballot. If someone shows up at their Alabama voting precinct on Election Day and learns they have been purged from the voting rolls, the voter shall be permitted to vote after completion of the voter reidentification form. In this election season, if there is any issues at an Alabama polling location, call the Election Day Voter Protection Hotline at 1-833-608-2653.
Although voter purging is a form of voter suppression that can reduce voter engagement, it is not the greatest threat to participation in the election process. Arguably, voter apathy due to alienation is at the heart of low voter engagement. Voter alienation is the belief by potential voters that the political process does not work for them and attempting to engage in the process is futile.
According to FairVote, a nonpartisan organization founded in 1992 "seeking to make every vote and every voice count in every election through structural election reforms," low voter turnout is usually attributed to voter apathy due to alienation. During a midterm election year, voter turnout is about 40%, and about 60% during a presidential election year. These numbers suggest there is room to improve voter engagement and bring more people into the process through voter education.
As we move through the last 11 days of this election cycle, talk of voter suppression will continue. And while it is a real issue that requires ongoing vigilance, encouraging registered voters to go to the polls should be our aim. Explicitly stating in every way possible, that each vote counts and our democracy is dependent upon robust voter participation is critical.
Voter purging can impact voter participation, but it in no way compares to the influence voter apathy has on turnout. And while voter protection is necessary, continuous talk about it can cause the unintended affect of voter alienation. It is time to arm people with the truth, not fear. Voter suppression won't hold us back!