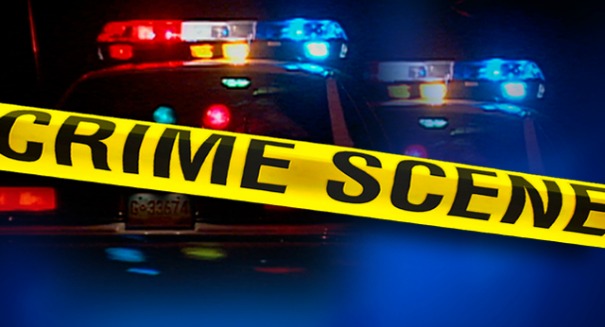 An Alabama teen receives long prison term for his part in a burglary that resulted in another's death.
On February 23, 2015, a group of young men attempted to burglarize two homes in of Millbrook, Alabama, a small community located some 10 miles north of the state's capital of Montgomery.  Upon arrival at one of the homes by Millbrook Police officers, some of the five young men began to fire at the officers and try to run away.
Officers' body cam footage showed one of the suspects, A'Donte Washington, running towards an officer, brandishing a .38 caliber revolver.  The officer shot Washington four times, killing the 16-year-old.  The other four suspects, including Lakeith Smith, 15 at the time, were apprehended.
A grand jury made up of Elmore County citizens cleared the officer, whose name was not released, of any wrongdoing in the death of Washington, and the four surviving suspects were charged with several crimes, including murder, under what is known as Alabama's accomplice law.
Alabama's Criminal Code 13A-6-2 reads in part: A person commits the crime of murder if he or she does any of the following: … He or she commits or attempts to commit… burglary in the first or second degree… and, in the course of and in furtherance of the crime that he or she is committing or attempting to commit, or in immediate flight therefrom, he or she, or another participant if there be any, causes the death of any person.
Lakeith Smith, now 18, was tried as an adult and convicted in March of 2018 in a two-day trial.  Last week, Circuit Judge Sibley Reynolds handed down sentencing.  Smith was sentenced to 35 years in prison for the murder of A'Donte Washington, 15 years for burglary, and two 10-year terms for theft, which Judge Reynolds ordered to run consecutively, a total of 65 years.
News reports say Smith rejected a plea bargain that would have resulted in one 25-year sentence that would cover all the crimes committed.  The reports also say that Smith smiled broadly as he left the courtroom after his conviction, and reportedly smiled and laughed all during the sentencing phase.
The remaining three perpetrators have entered guilty pleas to felony murder, burglary, and theft, and are awaiting sentencing.
There is no argument that Smith's actions met the requirements of the Alabama Code; he was involved in a burglary that went south, followed by a gunfight that left Washington dead.  By the legal definition, that is murder by Alabama's Code standards.
Still, there seems to be some leeway in the circumstances.  Did Smith actually cause the death of Washington by participating in the burglaries, or did Washington cause his own death by pointing a weapon at a police officer?
Suppose Smith was unaware that Washington was armed when he agreed to participate in the burglaries?  Would that have any bearing on the charging or sentencing, or is mere participation cut and dried?
How far do the tentacles reach?  What about the person or persons who provided the weapon to Washington?  Alabama's Code also includes any other felony clearly dangerous to human life in its definition of murder, with regard to accomplices.  Surely the act of providing a weapon to a minor had at least the expectation of it being used in criminal activity.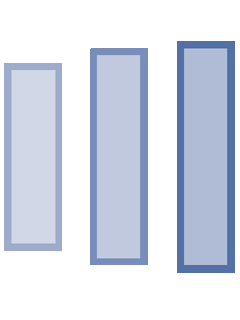 The prosecution followed the guidelines they had been given under Alabama's laws and codes.  I'm just wondering if that particular piece of coding may need a little more clarification.  A kid, who was 15 at the time, is now doing 65 years in prison because his friend got himself killed charging a police officer.
Maybe he deserves it, maybe he doesn't.  Seems a terrible loss, both Washington and Smith.