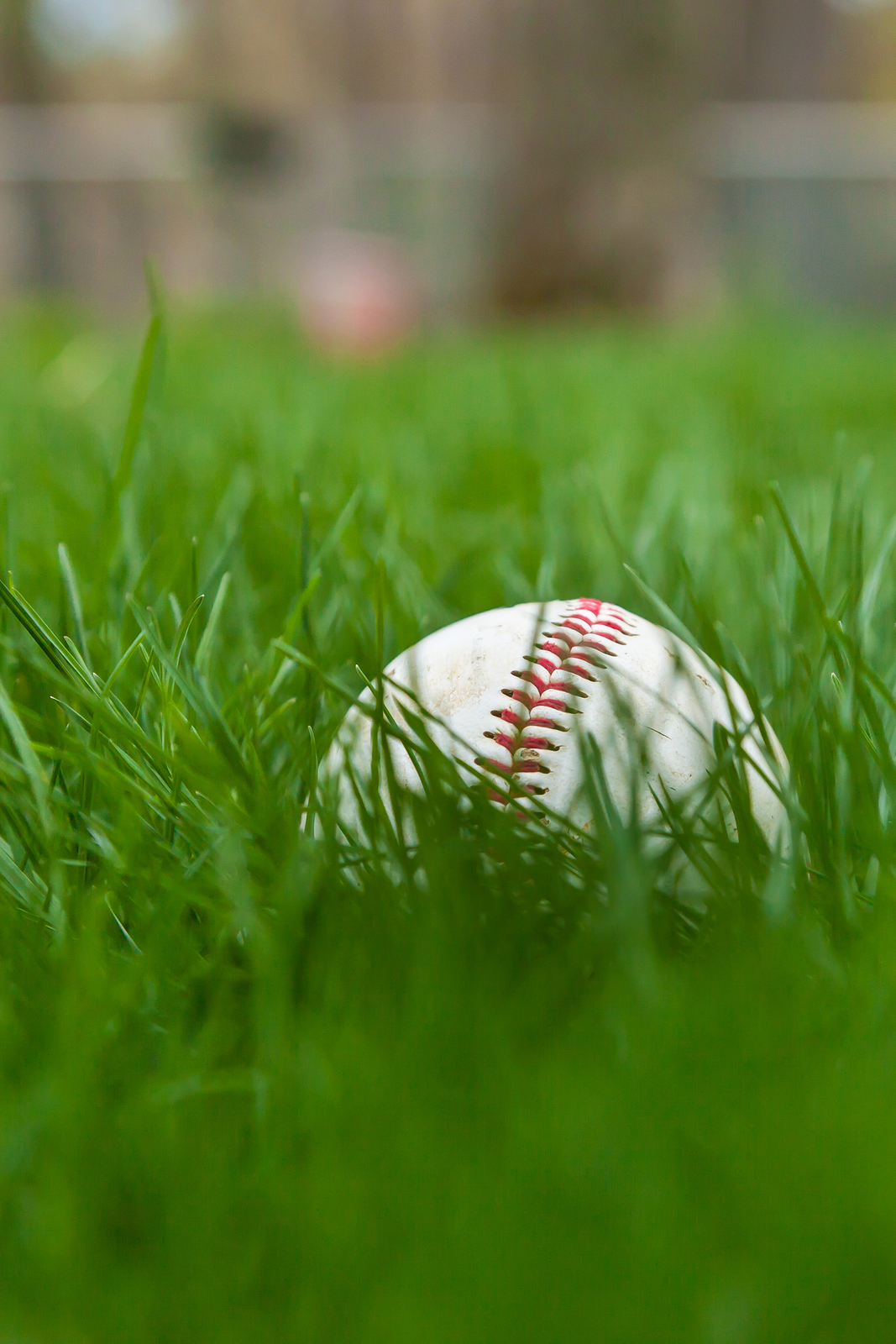 Take us all out to the ballgame; what a wonderful way to spend time with family and friends!
Tomorrow is Opening Day for Major League Baseball.  There are many of us who believe it should be declared a National Holiday, with paid time off work, to enjoy what has been dubbed as "America's National Pastime."  However, one could certainly argue whether that title still resonates, with all the current activities available to while away our decreasing amounts of free time.
Still, today, everyone is undefeated and all thirty teams are in the hunt for the pennant and World Series Championship.  True, on paper, some teams seem to be better prepared to take it all the way, but the papers said Loyola-Chicago didn't have much of a chance to make the Final Four.  Yet, here we are.
Some parts of the nation will still have some delays and postponements due to the weather.  The season is starting a little earlier this year, but soon the warm spring days and cool evenings will beckon even the casual fans out to the ballpark.
This is the time of year when I typically rant against the machine that is trying to make the game more fan-friendly and faster paced, but I have decided to take a year off.  I guess I'm still a traditionalist when it comes to baseball.  I'm still not sold on the designated hitter, and I can't understand why we can't have it the same in both leagues, but now I am digressing into old habits.
This year I am just going to enjoy the baseball season.  I am going to revel in strong pitching performances, with the possibility of a perfect game or no-hitter.  (Note: I was actually in attendance at a perfect game pitched last year, albeit in the minor leagues, but a perfecto nonetheless.)  I can't wait for the heroic ninth-inning walk-off homer, base hit, or even a wild pitch that allows the home team to steal the game.
I am so looking forward to the next superstar, like Aaron Judge, to capture the imagination of sports fans, young and old.  Or maybe we will witness the final season of a baseball legend, being recognized for his achievements at every road ballpark.  Or maybe even an event like Vin Scully's retirement from the broadcast booth that brought back so many memories for long-time fans across the land.
Of course, there will be lots of drama as well; managerial firings for struggling teams, season- or career-ending injuries to players, run-ins with the law that will cause embarrassment to teams and teammates.  But that will happen in almost every walk of life, it just gets noticed a little more on the big stage.
There is a place where we can all go, and for a little while, we can put our troubles and worries out of our minds.  It can be a day game at the ballpark, with perfectly comfortable weather and no clouds in the sky, or it can be the moment when it is just getting dark and the purple and orange sunsets are the backdrop for a brightly-lit green grass field.   You can watch the game and put things like politics and terrorism aside for the span of about three hours, and just enjoy a little bit of peace.
Of course, it helps if your team wins!  But it's not about winning or losing.  It's about time together with family, friends, and loved ones, eating hot dogs and drinking beverages and spending time together.  In fact, you don't even have to go to the game.  Just your phones in the house for an hour or two, turn the radio on, sit outside on the back steps or patio, and let the announcer describe the game to you.
You will be amazed at how relaxing that can be.  And with all the time-saving devices we have available, that bit of down time can give you a whole new perspective.  Play ball!!