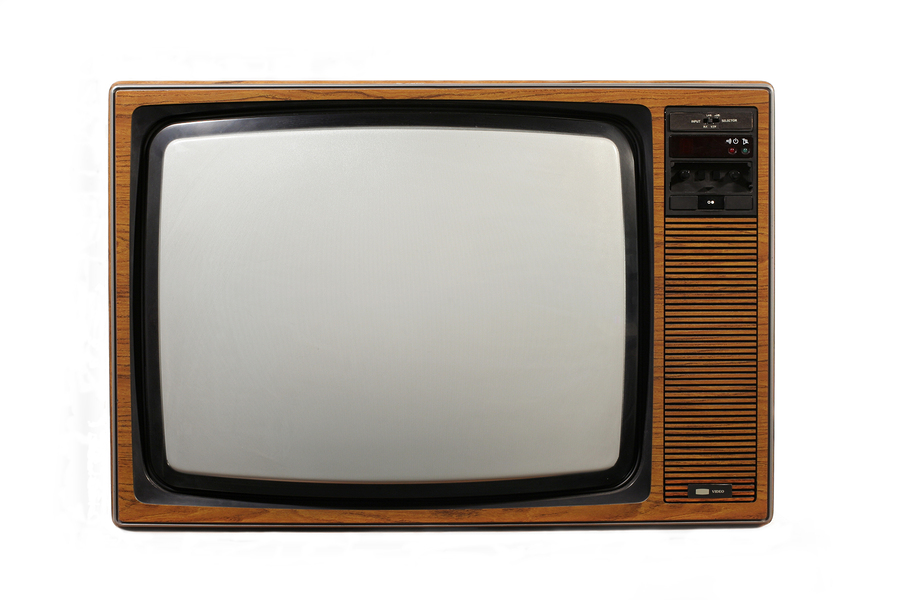 Too bad artists can't understand the public wants to see them perform their hits, not present their political viewpoint.
I didn't watch the Grammy Award show on CBS again this year.   I haven't watched it in quite some time.  What they consider award-wining music and what I consider the same haven't been in sync for a while, and I haven't even heard many of the nominated songs that are performed on the show.
I say that to make you aware that I am not a music critic, or an enlightened member of the music industry that knows all the latest trends and hit songs.  My car radio is normally tuned to one of the FM or Sirius stations that plays "hits from the past," as the old DJs used to call them.
So, having not watched the broadcast, I am not qualified to critique the show or the performances, but I have read many of the news stories that came out this morning about the affair.  And they are generally about what I expected to hear on the morning after.
It appears the highlight of the show was a spoof of President Trump.  I know most of you are shocked to hear that, since spoofs and insults being hurled at Trump are so rare on broadcast and cable television, especially late-night TV.  But, you know, that was another reason I didn't want to watch the award show.
You would think that people with as much talent as those nominated for the Grammy Award in their genres would have taken notice of what was happening at the Oscar Awards program and realized that alienating half of the country would not be in the best interest of record sales.  Proved my old-fashioned bent again; there are no records being sold anymore, it's all downloaded or streamed.
Back on point.  No matter how much you loved Hillary Clinton or hated Donald Trump, about half the country voted for Mr. Trump in the last election.  That's over 60 million potential music lovers, and possible music buyers and concert-goers.  But like the movie industry has done, many of the Grammy artists and performers feel as if their music isn't worthy enough on its own to be celebrated, and feel their nomination gives them some special insight that they must share with the unenlightened public.
There are plenty of venues and opportunities for those artists, like the ones in the movie industry, to make their positions known.  Their fans hang on every word and action they take.  If you don't believe that, just browse a copy of one of the fan magazines, and you'll see pictures of stars and recording artists shopping at the local Target, walking their dogs, and taking their kids to the park.
If they really want to make a political statement, they can just call any of the news services and have a press conference and espouse their views on any issue they want.  I guarantee it will get national coverage, and go viral in the Twitter-verse.
But these artists, like those who make movies, were nominated for their efforts to make exceptional art in their field, and are singled out among their peers for having succeeded.  They were not nominated for their political views, or their position on any of the issues facing the nation, and quite frankly, nobody really cares about their opinion on such matters.
Most of us who are interested in such issues take the time to look up the facts and make our own decisions, and those who don't probably won't take the time to vote anyway.
It would be nice to see an award show where the winners accepted their prizes graciously, thanked the fans and all those who helped them excel in their craft, and stayed focused on the reason for the celebration.  I might even watch something like that.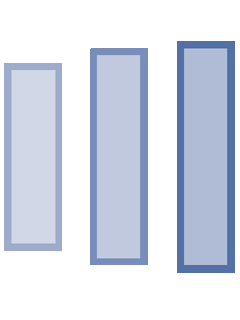 They certainly have the right to state their opinions, and they may choose that venue if they want.  After all, it's not as if there were a bunch of cable channels where we can see political opinion expressed 24 hours a day.