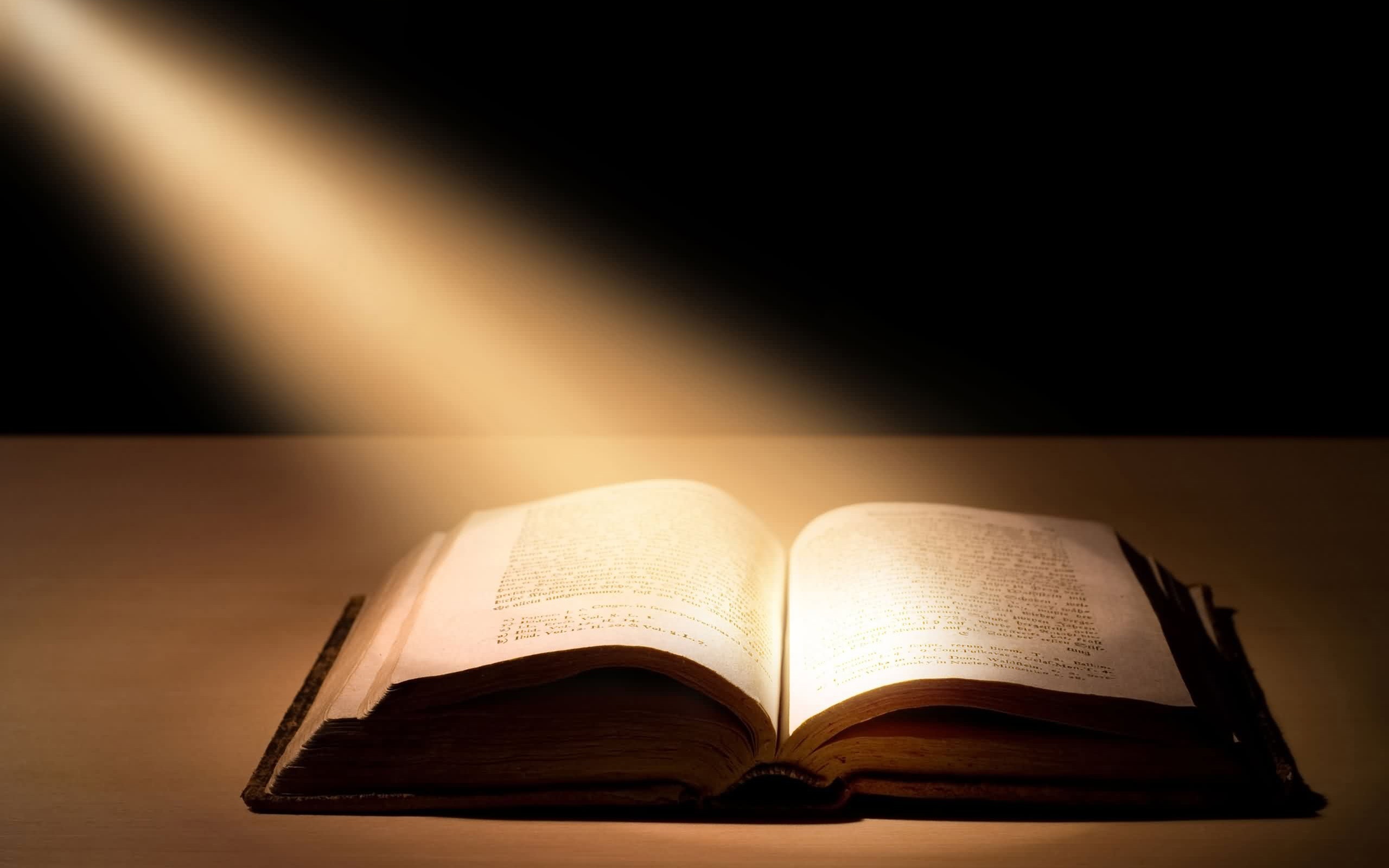 "and do not oppress the widow or the orphan, the stranger or the poor; and do not devise evil in your hearts against one another." ~Holy Bible Zechariah 7:10
A special election for the United States Senate in Alabama to choose Jeff Sessions' successor and complete the Senate term is scheduled for December 12, 2017. Upon his confirmation to the position of Unites States Attorney General in February 2017, Sessions resigned from his Senate seat. Governor Robert Bentley, before his scandal ridden resignation, tapped Luther Strange, the Alabama Attorney General, to fill this vacant seat until 2018. When Governor Kay Ivey was placed in the role of Alabama Governor, she moved the special election up with the primary taking place on August 15, 2017. In a crowded primary race that included 7 Democrat and 9 Republican candidates, Doug Jones and Roy Moore emerged as the general election candidates.
From the outset, on the Republican side, the process of choosing the next United States Senator from the state of Alabama has been marred with controversy. From the President's "sons of bitches" comment during Luther Strange's unsuccessful campaign, to the recent allegations by several witnesses claiming Roy Moore engaged in numerous sexual relationships with children. Even when it contradicts Biblical principles, among Alabama Republicans, as in the rest of the country, "White Evangelical Christians" overwhelmingly support Republican candidates. This steadfast backing extends beyond politicians to include legislative issues as well.
While White Evangelical Christians often site their "religious beliefs" as the source of their political motivations, a slight investigation of this argument frequently leads to more questions than answers, highlighting a level of hypocrisy that is impossible to ignore. The following are three such examples:
White Evangelical Christians place less value on an actual life, than an "unborn life".
White Evangelical Christians are overwhelmingly opposed to a woman's right to choose, a stance which they label "pro-life". Yet according to Merriam-Webster Dictionary "unborn" means NOT brought into life. Ironically, in polls measuring support of White Evangelicals for life sustaining measures and issues related to ensuring longevity, this group consistently remains part of the opposition. From police killings of unarmed citizens, violence against individuals identifying as LGBTQ, and issues within the justice system, White Evangelical Christians are more inclined to hold anti-life views. So the question remains, how are actual lives less valuable than lives that do not yet exist?
Although there are nearly as many guns as people in the United States of America, White Evangelical Christians largely support the NRA.
A 2013 Pew Research poll reported estimates of guns in the United States ranged from 270 million to 310 million. That is almost one gun for every man, woman, and child in the country. While the right to bear arms is included in our constitution, it is an alarming number when one considers the purpose and intention of firearms.
The National Rifle Association (NRA), one of the largest political lobbying groups in Washington, D.C., advocates for minimal restrictions on gun ownership. With over 5 million members, the NRA has been a major influencer on which gun laws pass and which fail. Although Christianity is based on the teachings of the "Prince of Peace," according to a 2015 article, White Evangelical Christians are one of the NRA's strongest constituencies.
White Evangelical Christians largely hold anti-immigrant ideals, although the man their religion is patterned after was an immigrant.
White Evangelicals are the most likely group to support Trump's travel ban, despite the fact the man their religious beliefs are patterned after was an immigrant from the very region being ostracized. But Jesus was not the only immigrant referenced in the Bible. From Moses fleeing to Midian in the Book of Exodus and Naomi leaving Judea for a better life in Moab in the Book of Ruth, there are several Biblical stories showing love to immigrants. Again, many of these immigrants hale from the lands being targeted by the Trump administration. Yet White Evangelicals paint a different picture of this group.
The current political climate, if nothing else, is bringing hypocrisy and injustice to light, and no one person or entity is immune; not even religion.