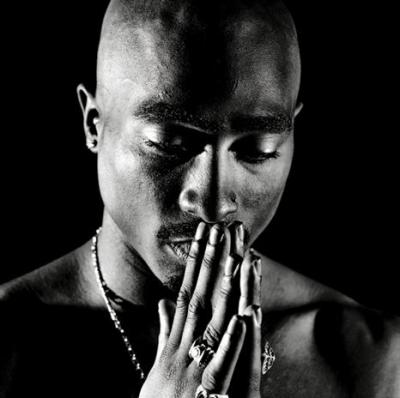 "Struggle is a never ending process. Freedom is never really won, you earn it and win it in every generation." ~Coretta Scott King
Gen Xers and Millenials were raised to believe the struggle was over. As a rule, we were taught assassinated leader Dr. Martin Luther, Jr. paid the ultimate price for freedom, and we were basking in the lifelong benefits of his sacrifice. Often times when we complained of injustice or questioned the course of American society, we heard "those days are over." At surface level, the 1970s, 1980s, 1990s, and 2000s seemed to be just that.
People of varied demographics excelled in every area of life during these decades, but these achievements occurred in the presence of injustice not due to its absence. The year 2017 has made this evident.
As with most social justice matters, Hip Hop culture is often steps ahead of "the leadership". Rappers of the 1980s and 1990s spoke in real time of impediments to freedom in law enforcement and the judicial system. Instead of organizing around this energy, the elders turned against the messengers. In the 2000s and 2010s, rappers spoke in real time about impediments to freedom in politics and challenged the comfortable complacency the culture was adopting.
Instead of organizing around this energy, people of all ages decided to rest on the false hope of won freedom. Now, the first six months of 2017 are revealing just how fragile freedom is.
President Barack Obama was the bookend to the post Civil Rights era. During the 2008 Presidential campaign, we saw the revival of hibernating racists, and 9 years later, we see this rise is not a fluke or a fad. From the Department of "Justice's" new stance on Affirmative Action to The RAISE Act, if legislation 6 decades old can be wiped away within weeks, how free are we? What is our true standing?
Coretta Scott King warned that freedom is "never really won," and requires each generation to defend it at some point. This new era, reminiscent of post-Reconstruction America, is proving her right. Freedom requires collective action, support, and loving intention, all principles instrumental in the inception of Hip Hop culture; a culture created to be a conduit to freedom.
The following are lyrics from seven rap songs that warned of freedom's fragility. It is time we take heed. Freedom is calling.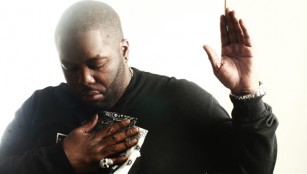 Killer Mike
The ballot or the bullet, some freedom or some bullsh**/Will we ever do it big, or just keep settlinng for lil' shi**?/We brag on having bread, but none of us are bakers/We talk having greens, but none of us own acres/If none of us have acres, and none of us grow wheat/Then who will feed our people when our people need to eat/So it seem our people starve from lack of understanding/Cause all we seem to give them is some balling and some dancing.