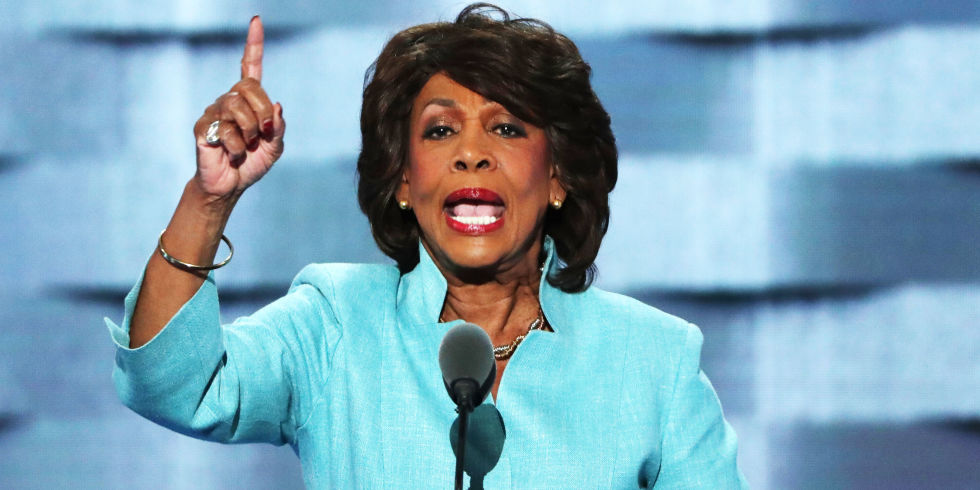 By declaring a three word phrase, Congresswoman Maxine Waters has offered new confirmation for self-care
This was initially the case for me. However, one day, I decided to take quiet time for myself with a few candles and I got still. To my surprise, the few minutes passed quickly, and I felt a peaceful vibe and spiritual connection to the creator of all that I never experienced before.
A number of literature reviews and studies have suggested physical and mental health benefits from meditation that include reductions in psychological distress, blood pressure, insomnia, and lower back pain. Reclaiming my time to meditate did require a bit of planning and a will to complete the task.
When it became a major part of my lifestyle, I taught my children, "when Mommy is finding her peace, give her some time alone."
Being Selective With My Energy
Understanding I have a choice in who receives my time and attention was a revolutionary awakening for me. By nature, I am one who loves to bring out the best in others.
While an admirable quality that strongly influenced my career path, this pattern also became time consuming and even harmful in my personal life.
It was liberating to recognize my skill and ability to complete a task for another did not obligate me to take such action.
Learning to say no and even cutting people off when their behavior showed little regard for my wellness was a necessity. Deciding to share my time with people who reciprocate love and support was a major key in reclaiming my time.
Routinely Taking Nature Walks
I have carved out a unique lifestyle, dividing my time between the country living of Talladega, Alabama and the party lifestyle of Atlanta. Yet no matter where I start my day, a daily walk in nature is a given. Spending a few minutes a day in nature has been good for my figure and peace of mind.
In a 2015 study, Gregory Bratman and colleagues evaluated the efficacy of nature experiences on the reduction of repeated negative thoughts individuals had about themselves.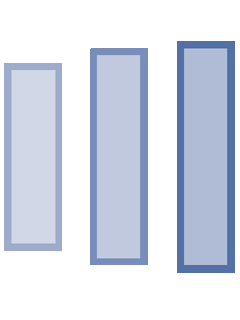 The results suggested nature experiences were a conduit to improved mental well-being. Bonding with the trees, butterflies and cardinals reminds me of the abundance in life and the ability I have to shape my reality. My outward glow is a reflection of my internal glow, and both came alive when I reclaimed my time by spending it in nature.
Journaling 
Words have power; this in part explains Representative Waters' brilliance with the declaration "reclaiming my time." Yet this truth goes beyond the spoken word to include journaling. For me, reclaiming my time through journaling allowed me to release my most intimate thoughts, and enhanced my clarity about what I truly want, making me a better steward of my time and energy.