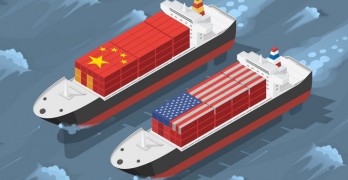 Growing Chinese hegemony is no threat to the US. Here's why.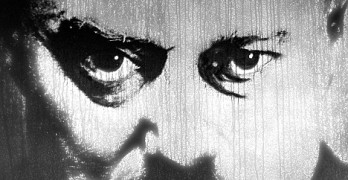 What one believes may or may not have any connection to what is true.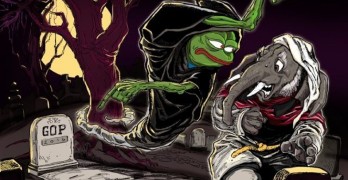 Imagine a horror movie with a bunch of kids who decide one day to summon a demonic monster from hell… just because it sounds like fun.