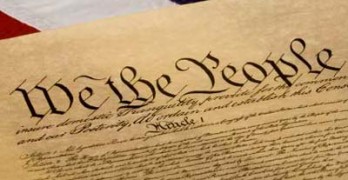 The United Stated is not a 'Christian' country. Stop saying that it is.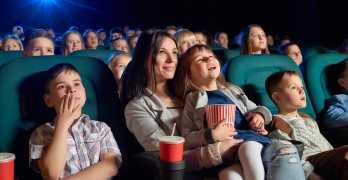 If we care about helping the conservative racist to see the truth, we need to stop letting the liberal racist make movies.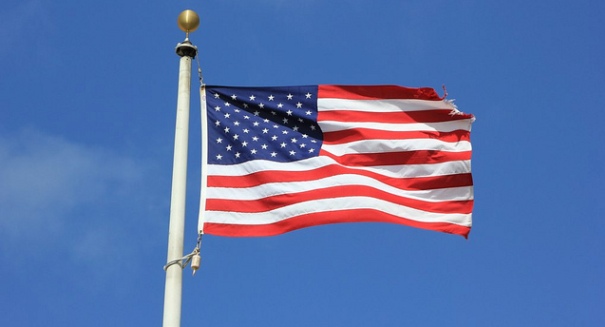 America may never be perfect, but we can make it the best it can be, if we try.