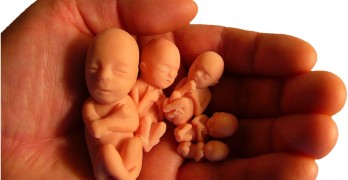 At all costs. Even if the cost is all.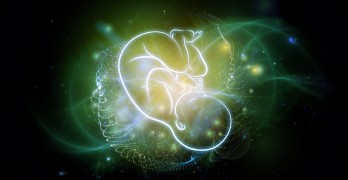 Abortion, access to contraceptives, reproductive health services. These have nothing to do with religion, costs, or anything other than the wholesale attempt by men to control reproductive rights.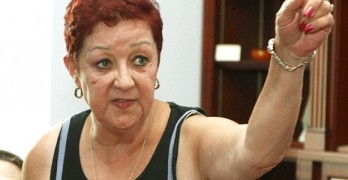 "Troubled street kid" Norma McCorvey long symbolized the profound divide in American society over abortion.