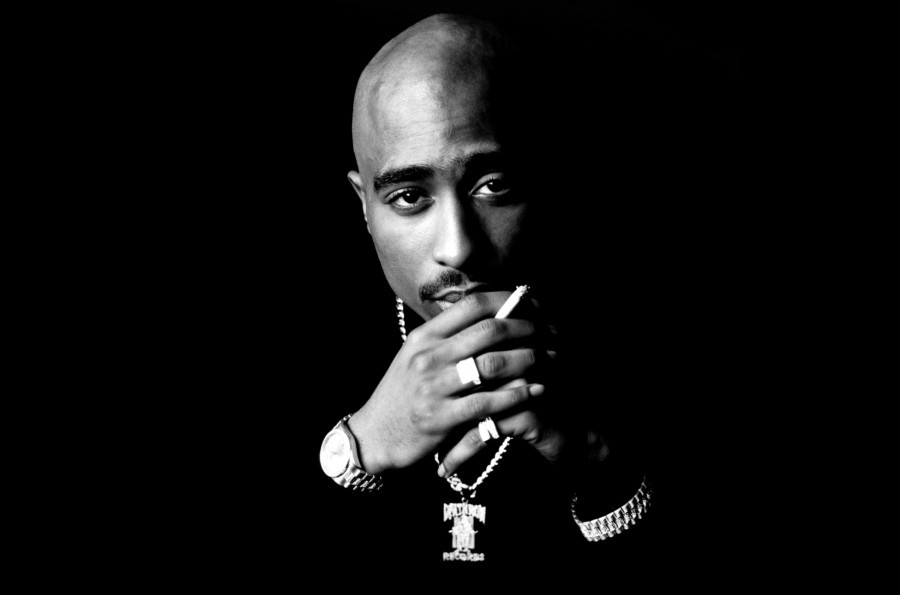 "Our future is our confidence and self-esteem." ~Tupac Amaru Shakur (June 16, 1971-September 13, 1996)
For me, the question "When did you fall in love with Hip Hop," made popular by the cult classic movie Brown Sugar, is easily answered. I fell in love with Hip Hop when it became more than entertainment, with the release of Tupac Shakur's first solo single "Brenda's Got a Baby."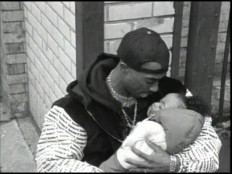 "Brenda's Got a Baby" is a soul stirring song telling the story of a 12-year-old girl who becomes pregnant and gives birth to a child. This song resonated in a real way with me because at the time of its release, I was 12 and my 12- year-old classmate was having a child.
Although my mother was no fan of rap music, the release of a song detailing the dynamics of this real-life situation was timely, and Tupac's debut rap song became an icebreaker making conversations with my mother less awkward. This memory stuck with me and forever changed how I viewed Hip Hop culture, and rap music specifically. And with that, at age 12, rap music shifted the trajectory of my life.

According to his official biography, Tupac Amaru Shakur was a "Rapper. Actor. Activist. Thug. Poet. Rebel. Visionary." He was born into the Black liberation movement, as the son of leading members of the Black Panther Party, in Harlem, New York.
Beginning at age 12, with his Apollo Theater performance of "A Raisin in the Sun" the performing arts played a pivotal role in Tupac's life. As a teenager, he moved to Baltimore with his mother and sister, where he was enrolled in the Baltimore School for the Arts. This experience exposed him to poetry, jazz, Shakespeare, and ballet. It also connected he and future entertainer, Jada Pinkett Smith.
In an effort to escape the violence and poverty of Baltimore, at age 17 Tupac moved again, this time to Marin City, California. It was here that he connected with popular Bay Area rap group Digital Underground, and in 1991 released his first major rap feature, "Same Song". Tupac's career immediately took off and never came back down.
Although his career only lasted 5 years, cut short by an assassin's bullets almost 23 years ago, Tupac is one of the most popular artists in history, selling over 75 million albums. More than half of his 11 studio albums have sold at least 3 million copies, with two being certified diamond (surpassing the 10 million mark). In 2009, the Library of Congress added his song "Dear Mama" to the National Registry, and the Vatican featured "Changes" on its official playlist. In addition, to his musical influence, Tupac was a forerunner amongst rap artists transitioning into acting, with 15 film and television credits.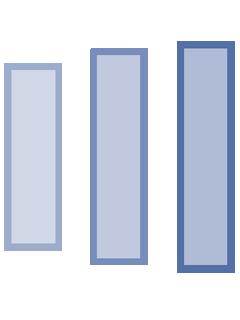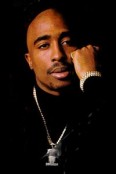 In the decades since his untimely passing, Tupac has been regarded as a legend. Throughout his career, he spoke boldly against injustices, largely ignored by the leaders of the day, which have now become all too common trending topics on social media. In this age of increased social justice and political awareness, Tupac's interviews and song lyrics are instructive and pertinent. His unabashed honesty and prophetic proclamations are as relevant today as they were when he uttered them in the 1990s.
As we celebrate his 48th birthday, check out my "Tupac Essentials," his top 48 songs and features of all time. (*Posthumous release)
Nothing to Lose Soundtrack (1991)
Same Song– Digital Underground
2Pacalypse Now (1991)
Strictly For My N.I.G.G.A.Z. (1993)
THUG LIFE (1994)
Above The Rim Soundtrack (1994)
Me Against The World (March 1995)
Russell Simmons The Show Soundtrack (August 1995)
All Eyez On Me (February 1996)
I Ain't Mad At Cha -ft. Danny Boy
How Do You Want It -ft. K Ci and JoJo
Hit Em Up (1996 How Do You Want It B-Side)
Thug Passion -ft. Outlawz and Jewell
California Love ft- Dr. Dre
All About U -ft. Snoop, Nate Dogg, YGD
2 of Amerikaz Most Wanted ft. Snoop
The Don Killuminati: 7 Day Theory (November 1996)*
Gridlock'd Soundtrack (January 1997)*
The Untouchable (March 1997)*
Gang Related Soundtrack (1997) *
R U Still Down? (1997)*
I Wonder If Heaven Got A Ghetto
2Pac Greatest Hits (1998)*
2Pac and The Outlawz Still I Rise (1999)*
Until The End of Time (2001)*
Until The End of Time -ft. R.L.
Better Dayz (2002)*
Thugz Mansion Acoustic  -ft. Nas
Pac's Life (2006)*
Pac's Life ft. T.I. & Ashanti
Playa Cardz Right (Male) ft. Ludacris & Keon Bryce