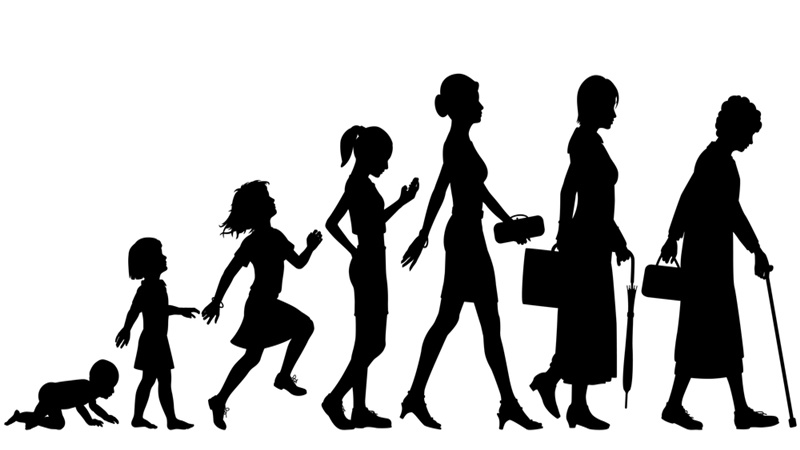 "I measure the progress of a community by the degree of progress which women have achieved." ~B. R. Ambedkar (Indian jurist, economist, politician and social reformer)
On Tuesday May 14, 2019, the Alabama State Senate passed HB-314, a bill that criminalizes abortion, by making the procedure a Class A felony, outlawing it at every stage of pregnancy, including in cases of incest and rape. In addition, doctors who perform abortions could be charged with felonies and face up to 99 years in prison. The vote was 25-6, with one abstention.
Senate Majority Leader Greg Reed (R) described the legislature's act as defending "the sanctity of life," by recognizing the "unborn" as "a child who deserves protection." Yet the reality is this legislation offers further proof that Alabama's political leaders care little about women, children, or "the least of these."
Sen. Linda Coleman-Madison (D) and Sen. Vivian Davis Figures (D) were the only women who spoke during a four-hour debate, about a subject whose outcome exclusively affects women. To further show the gender bias in this legislation, Sen. Figures, filed an amendment to HB-314 that would make it a Class A felony for a man to have a vasectomy, which as expected, did not pass.
During the HB-314 debate, other Democratic Senators proposed several amendments that included expanding Medicaid eligibility, and providing mothers with prenatal and medical care until the child reached the age of 13, but each was overwhelmingly defeated by the Republican State Senate.
To be clear, HB-314 does not protect life.
During the "unborn" period, the mother requires a number of provisions for diet, health care, and income, in addition to the basic necessities of life. And depending upon the mother's line of work and health, the pregnancy can negatively impact her ability to earn a living during this time. Without proper medical care, which necessitates the woman have some form of insurance, the process of going from "unborn" to born can be met with a number of challenges that impact the wellbeing of the child and the mother tasked with caring for them.
Once a child does arrive into the world, the real work begins. In addition to basic life essentials like food, water, clothing, and shelter, necessities including childcare and emotional support are equally as vital to the "sanctity of life". For the next 15 years, from age 3 to 18, education, health care, economy, and safety are paramount to the "protection" of life and the ability of a child to progress into adulthood.
Distribution of each of the aforementioned is largely determined by the very Alabama state Senators who overwhelmingly use their legislative power to defund or expel fundamental requisites necessary to sustain life. According to U.S. News and World Report, Alabama is ranked within the bottom 5 nationally on issues that affect children the most including Education (#50), Health Care (#46), Economy (#45), and Opportunity (#45).
The passage of HB-314 illustrates our elected officials care more about "the unborn" than the over 1,000,000 born children in Alabama who are forsaken each time education is defunded, Medicaid is not expanded, unemployment benefits are stripped, and our environment is made more toxic.
Make no mistake, HB-314 is just another way for our leaders in Montgomery to say f*** them kids.