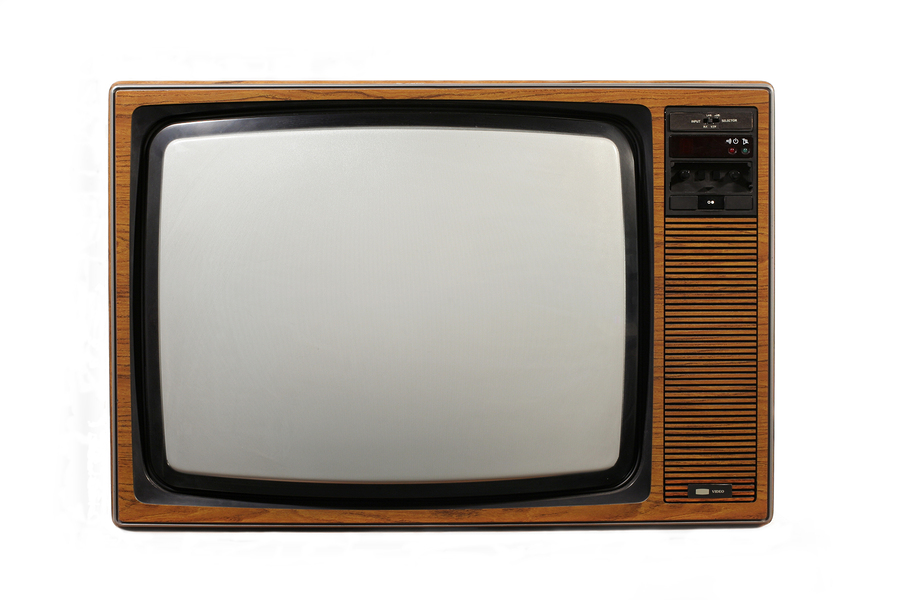 Television viewership of award shows is declining. Is it all politics, or are there other factors involved?
The 70th Annual Emmy Award show is set to air on Monday night, September 17th, and the show's producers are concerned the trend of decreasing television viewership for such shows will also strike the broadcast's ratings.  Overall, viewership for all kinds of award shows seems to be declining, despite pulling out the industry's star power in an effort to boost ratings.
Many have voiced opinions about the ideological bent to most Hollywood events, which clearly have a left-leaning perspective, as one of the major factors in the decline.  That certainly is a major factor.  The country is pretty evenly divided between left and right, and when half of the nation's TV watchers are turned off by the other half's politics, well, let's just say some have decided they get enough political discourse on TV and social media daily.  No need to put yourself through another round.
But, there are other factors as well.  Notably, the show is scheduled to run for three hours on a Monday night.  Three hours is a long time for such nonsense.  Baseball is struggling to keep their games under that mark because today's viewing audiences have difficulty staying with anything for that long.  Particularly younger viewers, who look for instant entertainment, on their phones, tablets, or even while out to dinner or a movie.
Most people aren't going to sit still, watching a never-ending parade of glitzy presenters sandwiched around a few thank-yous by the winners and some rarely funny comedy sketches, that surely must have sounded better when they were writing them.  So, drop some of the presentations, stick to the main award categories, and shorten the epic down to two hours, and some of the folks may stay with you for the duration.
By the way, every minute between presentations or performances does not necessarily need to be filled with political humor.  That's not to say political humor should be banned, but Trump-bashing for three hours even turns off some long-time Democrats (see the 2016 election).  And, I know this is asking a lot given the setting and the climate in the room, but some jokes about the left could be thrown in, sort of an equal-opportunity bashing.  But I get that no one wants to jeopardize their career over a non-Trump joke in a hostile environment.
Probably the biggest reason for the decline in Emmy and other award show telecasts though is the industry itself.  Back in the day, when you had the three-to-five major networks, viewers had little else to turn to for entertainment.  Competing networks wouldn't sacrifice new programming against an award telecast, so it was the award show or a rerun.  Today there are almost limitless possibilities, with cable networks, streaming and on-line viewing, as well as a stockpile of recorded programs on your DVRs.
Sorry, Emmy, but your own success is likely to even further reduce your awards viewership.  Many cord-cutters and cable package-reducers are unfamiliar with some of the shows that are nominated.  They either stick to over-the-air network television, or don't pay extra for premium programming like HBO and Showtime.  Less than a third of this year's nominees were from programs aired over broadcast television.
But, keep your chin up, Emmy Awards Show.  At least on Monday night you'll be competing with Monday Night Football.  The NFL has ratings worries of its own to contend with.