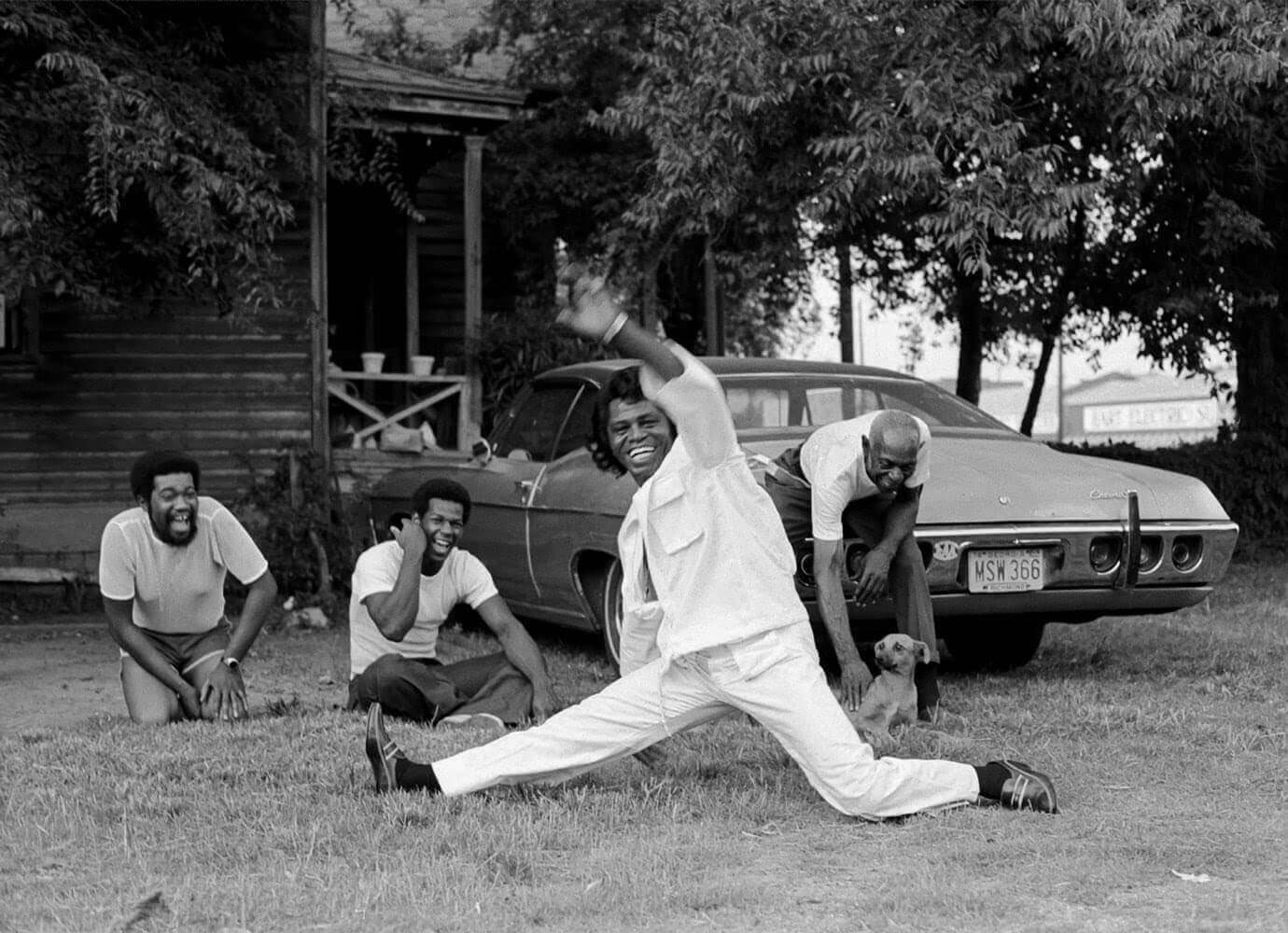 "The essence of Hiphop is beyond entertainment: The elements of Hiphop Kulture may be traded for money, honor, power, respect, food, shelter, information and other resources; however, Hiphop and its culture cannot be bought, nor is it for sale."~ 7th Principle Hip Hop Declaration of Peace
Hip Hop has been a platform for rebellion and resistance, protecting those within the culture from societal pit falls for five decades. Hip Hop has existed in the exact way we have imagined it, requiring little or nothing from those indulging in its aesthetics. However, this passivity is no longer acceptable. In this timeline, we must aggressively protect Hip Hop as it once protected us. Carrying on Hip Hop's legacy means sowing seeds with intention, and watering our bountiful culture with rays of enlightenment. We no longer have the luxury of simply basking in the beautiful aesthetics of Hip Hop without reciprocating the love. And part of this reciprocation involves revisiting our origins and the legends that shaped the culture. The culture of Hip Hop is a phenomenon created over centuries, yet one of the final forces responsible for its current incarnation is the late James Joseph Brown.
James Brown's life, career, and legacy reflect everything Hip Hop is and can be. Legend has it, he was stillborn on May 3, 1933, and his aunt gave him the breath of life. Born in abject poverty, Brown was raised in Augusta, Georgia within conditions that mirrored the Bronx during Hip Hop's inception. Singing, dancing, and "making something out of nothing" became survival skills that carried him through adolescence, an 8-year stint in a juvenile corrections facility, and life as an early 20-something parolee. It was these tempestuous personal and environmental factors that laid the foundation for James Brown's epic rise.
During James Brown's career as a musician, which lasted 50 years, he elevated the sound, business, and politics of the music industry. He was the greatest influence on some of the greatest musical influencers of the 20th and 21st centuries. And the "James Brown sound" was quite literally the blueprint for the most popular musical genre and culture of the last 40 years. As Hip Hop culture pushes through another decade, and we remember James Brown on the 11th anniversary of his passing, it is advantageous that we consider the innovations and mistakes he made along his journey. The following are 4 major gifts bequeathed by the "Hardest Working Man In Show Business" that Hip Hop can take into 2018.
The Big Payback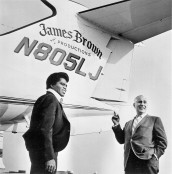 Throughout his life, James Brown beat the odds against him, by believing in himself and seeing the invisible. From birth, he was met with a laundry list of obstacles, weighted down by the chains of oppression. Even a "decent" life would have been considered a major achievement, but in the end, James Brown got the biggest payback; major success. So as the culture milly rocks into the new year, let's keep our collective heads up and our eyes on the prize. The oppression of the day, no matter how bad it seems, cannot stop those within the culture from scoring the big payback.
The Funky Drummer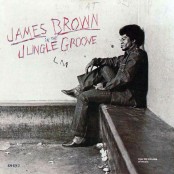 Within cultures around the globe, the drum is a source of physical and emotional healing. It is indicative of the heartbeat and drives everything it is connected to. From a musical perspective, the drumbeat has been one of the most recognizable aesthetics of rap music and Hip Hop culture since its inception. The drumbeat has generated trillions of dollars, and created generational wealth we have yet to exhaust. Yet in all these successes, we have become spiritually disconnected from the drum. Although creating economic opportunities is a major accomplishment for the culture, loosing our soul in the process is a cost that is too great to accept. As Hip Hop shifts into 2018, it is crucial we remain in tune with the spiritual beat of Hip Hop as much as we tune into the bops created by the likes of Zaytoven and Pharrell.
Get Involved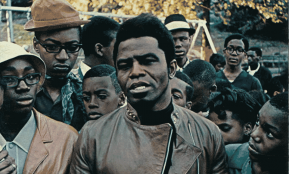 Social media has afforded users a unique opportunity to get involved with minimal effort. Unlike in years past, individuals from all walks of life can join a cause or support a movement with the touch of a screen, and the times call for all of us to get into it. As a culture, those within Hip Hop have created our own industries and platforms revolutionizing everything we touch. Let 2018 be the year we take this initiative to the next level through intentional cooperative economics and grassroots efforts. Connecting with people and organizations doing the work is literally at the tips of our fingers.
I'm Black and I'm Proud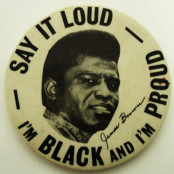 Like the musical genres of jazz, country, and rock n roll, rap is the product of African American culture. Yet unlike its predecessors, rap has maintained its African American cultural connection for decades. While rap music, and more broadly Hip Hop culture, are equal opportunity and embraced throughout the world, its aesthetics and foundation are woven into the fabric of African American culture, a factor that cannot be overstated or lost, as it continues to gain popularity. This is not a point of contention. To the contrary, it is a point of pride that must always be recognized and celebrated, particularly as more non-Black rap artists gain prominence.
The founding of Hip Hop culture is rooted in the plight of African American culture, and allowing rap to become whitewashed like rock n roll, jazz, or country music is not an option. In 2018, it is time to embrace this fact with vigor, as if our cultural legacy depends on it; because it does.
The door is open. Long live Hip Hop.