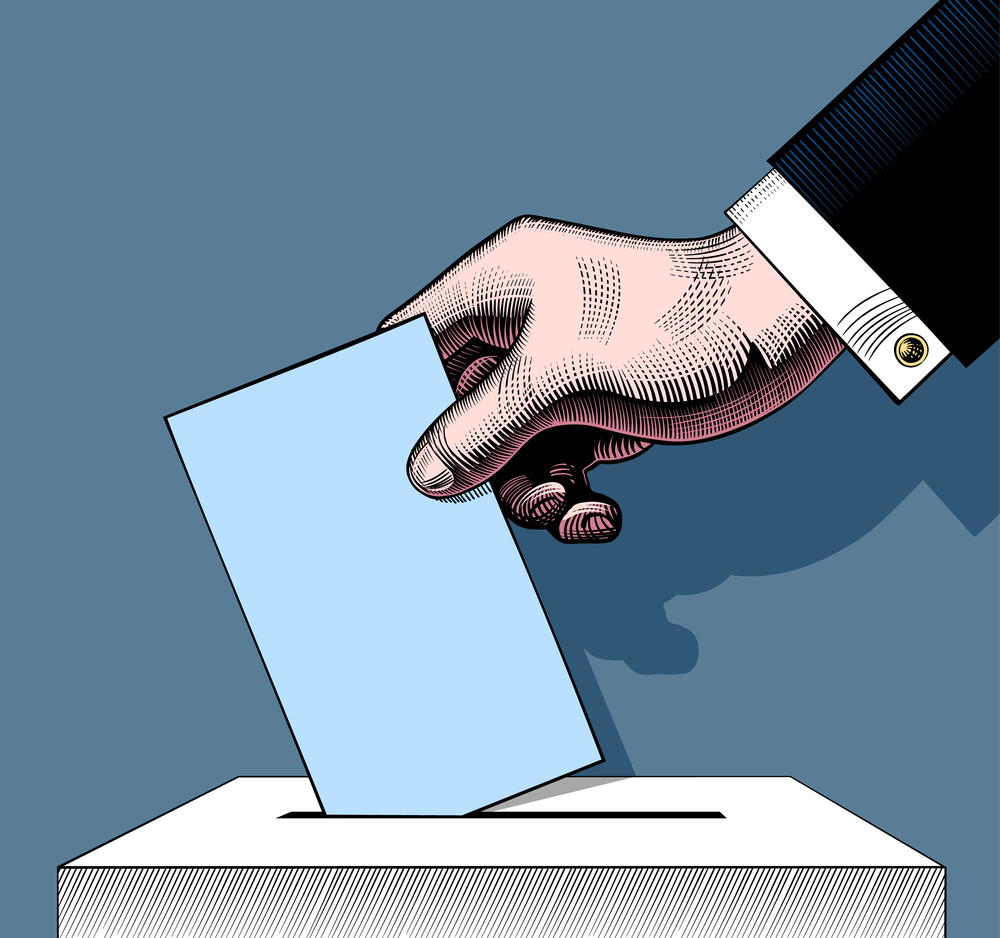 Are we depriving ourselves of quality leadership because we are trying to hold our politicians to an unattainable standard?
Consider the following few scenarios for discussion.
A young man leaves his home for the first time and goes off to college, away from the influence of his family and friends.  He soon becomes involved in the party scene, and starts drinking heavily.  He finds himself wanting to drink every day, falling behind in his classwork, and in danger of dropping out of school.  Then one day, someone intervenes and invites him to a support group for heavy drinkers and he begins to see the road on which he is traveling is not the one he wishes to go, and straightens up, finishes school, and goes on to become a successful businessman.
A young lady gets involved with recreational drug use, which progresses until she becomes a full-blown addict.  In a drug-induced stupor, she has sex and becomes pregnant, and consequently has an abortion.  Afterwards, she begins to see how her life is spiraling downhill and seeks counseling.  She kicks the habit, goes back to college, and becomes a social worker and advocate for young women across the nation, speaking at various seminars and conferences, and is recognized as a leader in her field.
A 34-year-old father of two, with a successful law practice, and his wife attend an out-of-town wedding of a mutual friend.  Both he and his wife have been social drinkers for years, but usually only on weekends and special occasions.  But this time, he has a few too many while celebrating, and attempts to drive home.  Somewhere around midnight, he swerves across the center line and is stopped by a police officer.  He fails the sobriety test and is charged with a DUI. From that point on, he and his wife swear off all alcohol completely and they continue to lead an exemplary life.
Here is where the question comes in.  We have three successful community leaders, with thriving careers, living an almost spotless life since they realized where they were headed.  Friends and associates are pushing them to seek political office, believing in them, and that they can make a difference in city, state or national government.  But they have a stain on their record that will surely be exposed to public scorn and disdain by a political opponent or the prying eyes of the press.
Should the court of public opinion permanently bar these individuals from becoming holders of political office because of the incidents of their past?  We are not talking about career criminals, but those with a one-time incident that will most certainly become a headline in the news cycle when it is exposed.
How many well-qualified individuals that have the ability to make a difference in today's political scene are sitting on the sidelines for that very reason.  Every candidate has to make a self-examination before deciding to run for office to determine if they are willing to expose themselves and their families to such public scrutiny, and rightfully so.
But, as a society, we wouldn't think of branding a youth who was arrested for stealing a pair of sneakers, or a teenage girl busted for smoking marijuana as a lost cause, but yet we hold our politicians to an unreachable standard as if they are somehow super-human.  We are often too quick to call for resignations based on past indiscretions.
They are merely human after all.  Everyone deserves a second chance. Especially, if you have learned from your mistakes and corrected them.  It shouldn't be what you have done wrong in your past that determines your worth as a leader, but rather what you have done right.