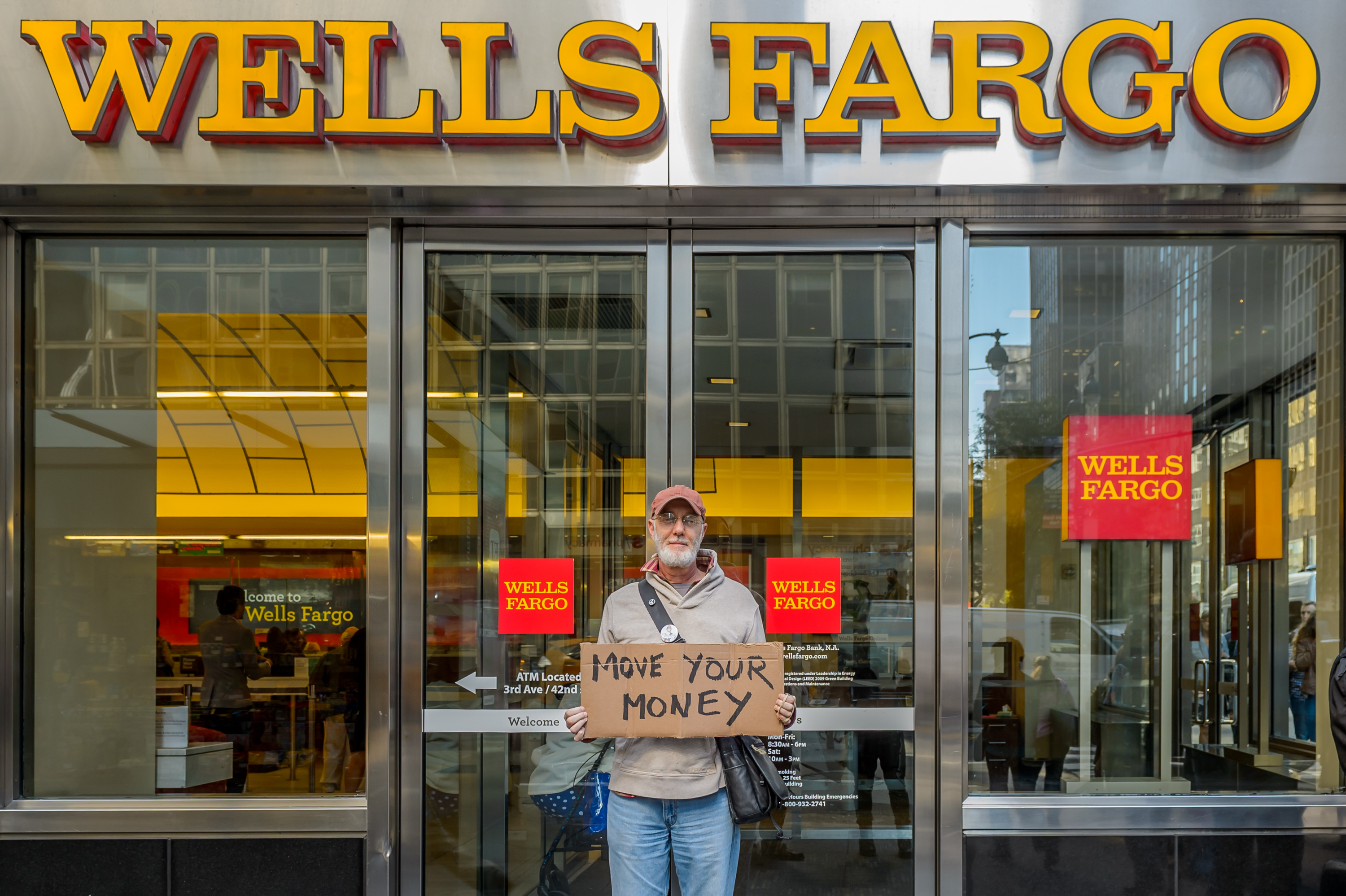 A rebellion is brewing to rein in predatory account management practices in the U.S. banking industry.
Is the nation's 4th largest bank destined to collapse?
San Francisco-based Wells Fargo, engulfed in scandal since last year, shows no sign of rebounding.  New customer accounts are down 40% and the bank's once robust growth trajectory has flattened.   The bank recently cancelled its dramatic expansion plan and now intends to close 400 branches by the end of 2018.  Some industry experts believe that Wells Fargo may be mortally wounded.  The bank desperately needs to regain the public's trust – and fast.
Under pressure from federal regulators, the Justice Department and Congress, Wells Fargo last year agreed to pay a massive $185 million fine — the largest in US history.  A half dozen of the bank's top executives, including disgraced CEO John Stumpf and 70 senior-level managers, were fired.  And a big-name consulting firm, Shearman & Sterling, LLP, was brought on to conduct an "independent" internal investigation to get to the bottom of things – and to produce actionable recommendations.
But it hasn't washed.  Instead of zeroing in on the systemic issues at the heart of the scandal – most notably, the bank's infamous "cross-selling" policy that forced millions of unsuspecting customers to purchase accounts and services they didn't need — the report blames a "decentralized" corporate structure and poor monitoring and oversight of a "rogue" consumer banking division.
The failure of Wells Fargo's initial damage control effort was on full display at at a U.S. Senate hearing last week.
Liberal firebrand Elizabeth Warren (D-MA), who led the charge to have Stumpf fired, now turned her ire at his replacement Tim Sloan.  Sloan had served as one of Stumpf's top aides and was clearly in the know about its internal policies, though, predictably  he denies direct knowledge of the cross-selling abuses.
Sloan reassured the Massachusetts senator that he planned to make "fundamental changes" in the way Wells Fargo operates.
"I think you should be fired,"  Warren responded caustically.
In the months since the initial revelations, new details about how Wells Fargo fleeced its own customers have appeared.  The number of dummy accounts, first estimated at 2.4 million, has been revised upwards by 70%, to 3.5 million, with no explanation for the initial error.
Even worse, it's now clear that top bank executives — not necessarily Sloan, but others — knew about the illicit accounts much earlier than they have revealed in public testimony – and for years, they did nothing.
Actually, they did far worse than nothing.  Regional offices kept pressuring bank staff to meet unrealistic sales quotas and when customers complained about the dummy accounts, Wells Fargo blamed its employees, not its cross-selling policy.  Some 5,300 employees were let go — supposedly "for cause" — over a period of fifteen years.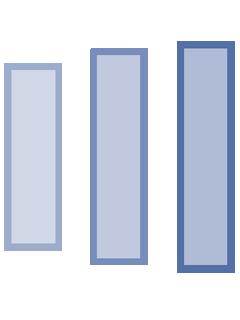 And when bank whistle-blowers tried to report what was happening, they were fired, too – over 700 of them, in fact.  Many are suing the bank; some have even won settlements.
How high up did the cover-up go?  It turns out that even Wells Fargo's board had strong inklings of improprieties — as early as 2004 — thanks to an earlier internal report entitled "Gaming," that warned of the "reputational risk" to the bank of pursuing its cross-selling policy so aggressively.
It's now clear that Wells Fargo was prepared to go to great lengths to rip off its own customers. The bank not only saddled them with unwarranted mortgage accounts but it kept adjusting those accounts to extract even higher fees.  The bank also sold auto insurance to half a million customers who were kept in the dark about their payment liability.
The bank admits that tens of thousands of those customers wound up in default, which damaged their credit scores.  Thousands also had their cars repossessed.