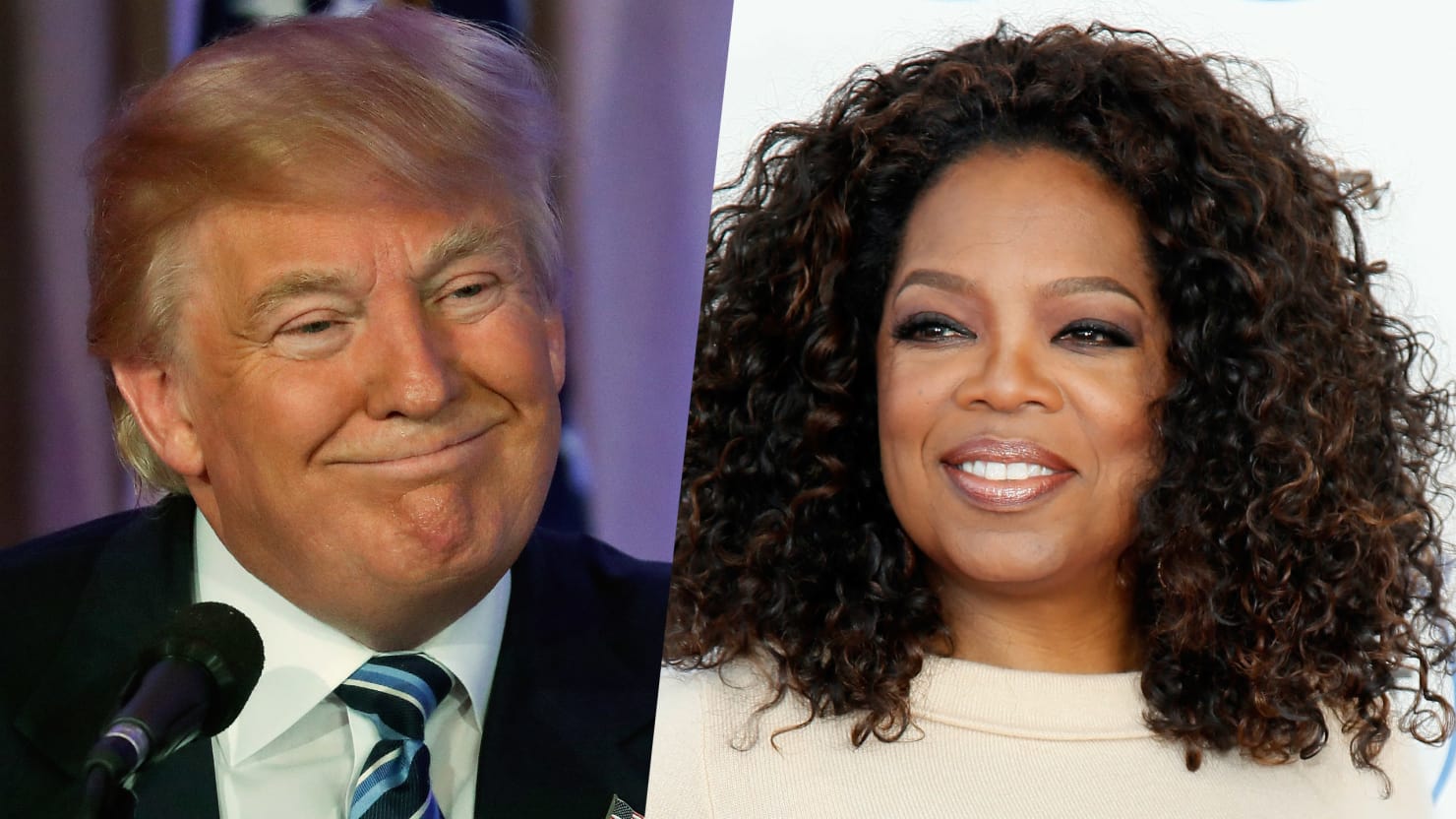 The world's most famous talk show host is dropping hints that she might want to seek the presidency after all.
Will she or won't she?
The world's most famous and successful talk show host – 63-year old Oprah Winfrey, who's also an Oscar-nominated actress, book publisher, producer, and philanthropist – is teasing the media and the general public about a possible presidential run against Donald Trump in 2020.
And despite her "aw shucks" disclaimers, the buzz is growing.
Last week, a prominent American conservative, John Podhoretz, laid out the case for Oprah in a column in the New York Post.  Oprah may be the only person who can "out-Trump" Trump, he suggested  She's a multi-billionaire, possibly even richer than he is, and truly "self-made, " having risen from poverty in the South, without a doting and generous father.
And she's far more popular and credible than the reality TV star.
Polls suggest that she might have  shot.  In one hypothetical head-to-head match up, conducted by the Public Policy Group last spring, voters favored Oprah over Trump, 47%-40%, with 12% undecided.
Officially, Oprah says she's not interested in elective office. When she endorsed Hillary Clinton's White House bid  in 2016 –calling it a "seminal moment" in US history – the woman consistently ranked as one of the world's "most admired" said she herself would "never" seek the White House.
She reiterated that disavowal last March when the issue surfaced in an interview with Bloomberg News.
But her disavowals shouldn't be taken at face value.   Many candidates that harbor an interest in high office often feign indifference while subtly promoting the idea.
Back in 2007, Barack Obama issued a similar public denial about a run — until Oprah herself, among others, pushed him further into the spotlight and helped catapult his candidacy.
Would Obama return the favor and urge Oprah to run? Apparently not.  He's busy trying to drum up support for his old friend Deval Patrick, a successful two-term Massachusetts governor — and the "father" of Obamacare — whose own political career inspired Obama's.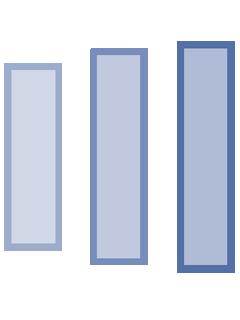 But Oprah might not need the former president.  Voters these days seem less interested in tried-and-true policy experts than in larger-than-life personalities that can inspire in a communications age that has blurred the line between mass entertainment and electoral politics.
And at a time when the US economy is still viewed as crippled and only fitfully recovering, successful business figures on the scale of Trump or Winfrey seem especially compelling.
In fact, 2020 could well feature a spate of popular Hollywood entertainers and celebrity business CEOs — from Dwayne Johnson ("The Rock") to Facebook founder Mark Zuckerberg — running for the White House.  But few have Oprah's star power.
Oprah herself has pointed to Trump's candidacy as inspiration for taking the idea of a presidential bid seriously.  When asked point blank, she insists that she's "qualified" for the job.
Last Sunday, on the weekly news program 60 Minutes, Oprah popped up in a new role:  Deftly managing an on-air focus group of Michigan voters, who shocked experts by swinging behind Trump in 2016.
To some, it was a sign — subtle but unmistakable — that Oprah is beginning to re-position herself in the world of politics.