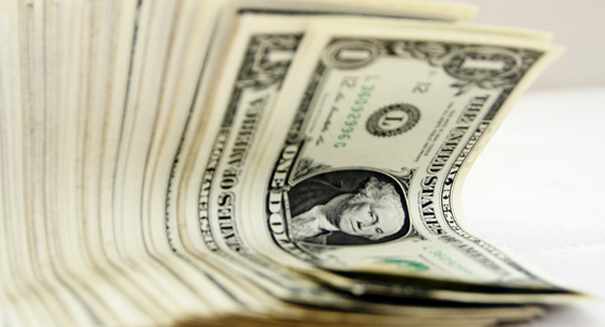 Murmurs behind the scenes suggest that support is growing for a June rate hike with strong job and wage growth continuing, rather than wait for later this year or early 2016.
The Federal Reserve may be headed for a June interest rate hike, despite the fact that it's not Fed Chairwoman Janet Yellen's preferred approach to keeping a check on inflation.
With the economy appearing to rebound since the 2008 crash and wages and job growth looking steady, a growing number of Fed members are in favor of moving up the expected rate increase to June, and Yellen typically favors seeking a consensus from members before taking a Fed action, according to a Reuters report.
Seven of the 17 members of the Fed say they want the tightening to happen in June to stave off too much inflation. While that's not exactly a consensus, fewer officials have said publicly that there is still a long way to go in the U.S. economy's recovery, with just four members of the Fed saying in public that rate hikes don't make sense until much later this year, or perhaps not until 2016, according to the report.
The Fed's board of governors, which has five members including Yellen, have not publicly picked a side, but they appear to think that job growth is likely to continue, which could point to an earlier rate hike.
A policy meeting is planned on March 17 and 18, which is likely to result in removal of language like "patient" in describing the approach to whether or not to raise the interest rate. Removal of that critical piece of language could pave the way to moving up the interest rate in June rather than later.
The Fed tends to be extremely exact with its language. The word patient suggests that the Fed plans to wait at least two more meetings before considering bumping up the rate, so the removal of the word suggests that a rate hike is imminent, especially for one more meeting planned in April before June rolls around.
It has been nearly a decade since the Fed last raised interest rates, driving down the rate to zero in an attempt to jump-star inflation after the economy crashed in 2008. Now that wage growth and job growth is looking strong across the board, the Fed is more confident that the rate of inflation is self-sustaining.