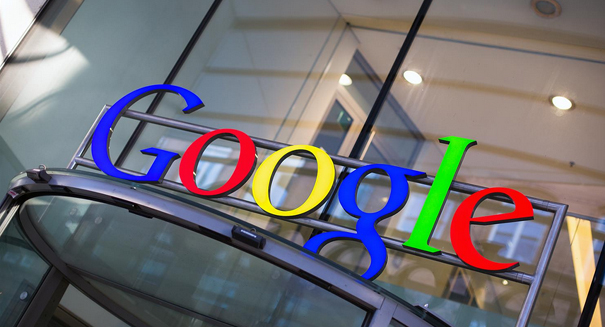 The complaint alleged that Google's anti-competitive practices drove up smartphone prices.
Google scored a major, if temporary, win this week when a federal judge in California dismissed a class action antitrust lawsuit against the search engine giant this Friday.
The complaint had alleged that Google's practice of forcing Android phone manufacturers, like Samsung, to use its apps by default illegally drove up smartphone prices by "financially and creatively stagnat[ing]" the market. But this line of reasoning did not convince U.S. Judge Beth Labson Freeman of the Northern District of California. According to the Register, she found that the plaintiffs had failed to prove a direct link between Google's alleged anticompetitive behavior and the prices of phones.
"There are no facts alleged to indicate that defendant's conduct has prevented consumers from freely choosing among search products or prevented competitors from innovating," wrote Judge Freeman.
Google is not totally in the clear yet, however. Judge Freeman allowed the plaintiffs three weeks to amend their complaint.
Meanwhile, the search engine faces a number of other antitrust challenges across the globe over the same practices at issue in the U.S. dispute.
Most recently, according to PC World, Russian search engine company Yandex, accused Google of illegally requiring Android device manufacturers to install its own apps and exclude software from competitors. Yandex has filed a complaint with the Russian Federal Antimonopoly Service, asking for an investigation of Google for Russian antitrust law violations.
Also on the European front, Reuters reports that the European Parliament has called for antitrust authorities to break up Google.