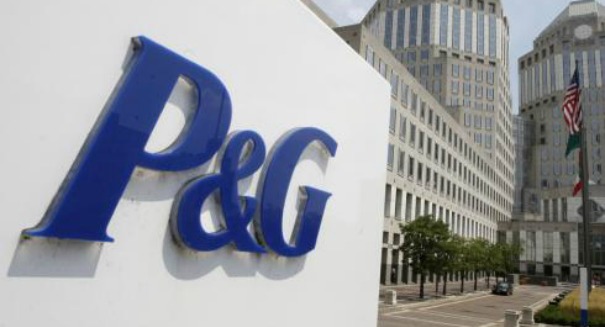 The company said there was nothing wrong with the brands themselves, but it wanted to focus on its core 70 brands by shedding some of its non-core brands.
Consumer goods megacorporation Procter & Gamble will shed 100 brands by the summer, which they expect will cut their annual sales by 14 percent.
Executives said Thursday they hope to have deals in place for most of those brands by the summer, and expect a deeper cut than previously expected, according to a Cincinnati.com report.
The brands that P&G is selling have combined sales of $11 billion, far more than the $8 billion the company previously indicated.
One major brands P&G is saying goodbye to is Duracell batteries, which makes up $2.6 billion of that revenue total. Warren Buffet's Berkshire Hathaway firm will be purchasing that brand.
By mid 2016, most of the announced sales will be closed on, according to the report.
P&G CEO A.G. Lafley told analysts that the company has "a lot of interest in the assets we want to dispose," the report states.
The strategy to shed a number of its brands was first unveiled in August as P&G indicated it intended to focus on 70 of its "core" brands.
The company has already sold off Iams and other pet food brands in addition to Duracell, and it has also sold off some beauty and laundry brands, with Braun appliances and Wella salon professional likely to be next.
P&G executives said it's not that the brands were bad businesses, just that they don't play to the company's strengths, and the corporation hopes this move will help them focus on driving those core businesses to new heights in profitability.