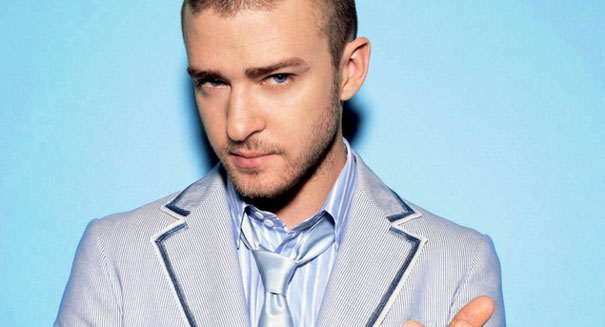 The couple kept the news a secret for months.
One of Hollywood's most beloved "power" couples have some very exciting news to report. Superstars Justin Timberlake and Jessica Biel are officially expecting their first child. While the speculation of Jessica's baby bump has been all the rage these last few months, the news was official through Instagram on Saturday.
Along with a thank you for birthday wishes, Timberlake took to Instagram to put up a photo of him kissing the baby bump in question. The caption read: "Thank you EVERYONE for the Bday wishes!" he captioned on Instagram. "This year, I'm getting the GREATEST GIFT EVER. CAN'T WAIT. #BoyOrGirl #YouNeverKnow #WeDontEvenKnow #WeAreTakingBets."
Jessica Biel, 32, is reported to be about five months along and according to a close source to the couple, she has been "feeling really good" throughout the pregnancy. Biel has always been very health conscious and she continues to stay fit and focused on her healthy baby diet. She's even gone as far as having local farms deliver organic produce to her home so that she can truly eat what's best for the baby and have the best pregnancy ever.
The couple has always kept their private life as private as they could in the Hollywood eye, and they managed to keep this big news a secret for quite some time. Although, Justin's old N*SYNC bandmate, Joey Fatone might have spilled the beans back in a December interview, stating "Justin is a kid at heart," "[They'll have] fun."
The couple recently celebrated their two-year anniversary in New Zealand, and it looks like 2015 will be another exciting year for America's couple.