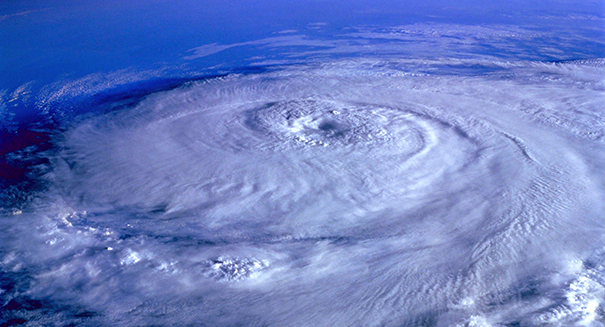 Ava DuVernay and David Oyelwo will be making their third film together.
It takes a while to have too much of a good thing. American director Ava DuVernay and British actor David Oyelowo will be collaborating on a third film together.
DuVernay directed Oyelowo in the role of Martin Luther King, Jr, in 2014's biopic Selma. Widely critically acclaimed, it has caused an outcry of racism accusations for its failure to receive Oscar nominations for best actor or director.
African-American director and outspoken activist Spike Lee was quoted in The Hollywood Reporter January 15 speaking about the controversy. Lee offered his advice for DuVernay, saying, "F— 'em. You made a very good film, so feel good about that and start working on the next one."
It seems DuVernay took his words to heart. On Monday January 26, US Magazine reported producer Participant Media had announced her participation in the upcoming Katrina film. Executive VP of the company, Jonathan King, explained, "Hurricane Katrina is one of the most important social and environmental stories of our time. Ava DuVernay has shown herself to be highly skilled at bringing intimacy and contemporary urgency to epic events."
The film is planned as a "sweeping love story and complex murder mystery" set amongst the chaos of Katrina, which hit New Orleans in 2005 and killed more than1,800 people.   DuVernay will write, produce, and direct. Oyelowo is still in negotiations but has been tapped for the yet-unnamed leading role.
The U.K.'s Telegraph reports DuVernay and Oyelowo first worked together on the film Middle of Nowhere in 2012. DuVernay won Best Director for the film at its premiere at the Sundance Film Festival.
Production on their latest collaboration is set to begin later this year.