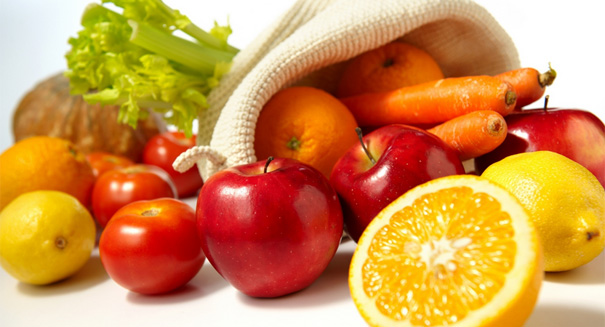 Despite it posh resort reputation and high prices, some retailers in Davos are not experiencing fast economic growth.
As the World Economic Forum (WEF) kicks off this week in the posh and pricey resort town Davos, Switzerland, global leaders, policymakers and business gurus will have the opportunity to buy and savor a variety of gourmet food entrees and beverages – however at a premium price.
According to a Jan. 24 CNBC news report, a hot dog with the fixings bought at the posh Steigenberger Grandhotel Belvédère, a conference hotspot, will cost 38 Swiss francs (or about $43.50). It will cost 48 Swiss francs for a chicken Caesar salad with Parmesan (about $55). Separately, a draft beer at a local restaurant—in a pint-sized glass—can cost 6.50 Swiss francs, about $7.50.
However, as some items seemed priced just for the billionaires floating around WEF but it's a very different mood in the nearby shopping promenade, and other parts of Savos. Bruna Minelli runs a women's clothing shop. The knitted couture that she sells comes from Italy, meaning the sudden appreciation of the Swiss franc last week – and the cheaper euro – has left her with more than a few problems.
"It has really affected us," she told CNBC. Her current stock has been discounted, although January sales means this is usually the norm, but she said that her next batch would be priced 20 percent lower. With the euro being cheaper, customers of the town of Davos are likely to pick up a bargain in the coming months. Also, the lack of snow at the beginning of winter had already negatively affected the town.
The retailers are now all anxiously waiting on whether the hotel rooms will stay full during the year and for next season, with the summer traditionally being a quieter period for tourists.