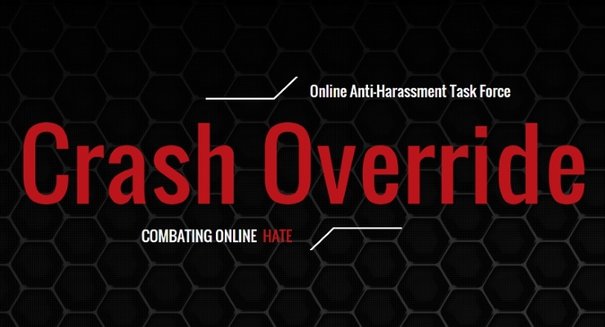 Zoe Quinn and Alex Lifschitz have started the Crash Override Network to fight online abuse.
Video game creators Zoe Quinn and Alex Lifschitz have launched a new online support group to help those who have been harassed online.
The Crash Override Network is staffed entirely by anonymous online abuse survivors and aims to assist targets of online abuse while preventing future cases. The group provides access to experts in information security, white hacking, public relations, law enforcement and counseling.
Quinn is no stranger to online abuse. Last year, the game developer was at the center of a controversy that came to be known as GamerGate. She developed the game Depression Quest and an ex-boyfriend wrote a blog post implying she traded sexual favors for media coverage. Though no proof was produced, the incident led to a demand for greater ethics in games journalism and ultimately spiraled into a wave of online threats and abuse toward the developer and her supporters.
The Crash Override Network is a response to GamerGate and the cycle of online abuse that has grown rapidly over the years. According to a study conducted by the Pew Research, 40 percent of have personally experienced online abuse.
The services provided by the Crash Override team are divided into three categories: crisis center support, ongoing assistance to victims, and community outreach. The group can help those seeking counseling, shelter, or information and will be actively working to eliminate online abuse. The site openly acknowledges that each case will be unique and states they will "tailor a unique plan of action, informed by our own experience and prior success in the field."
The site also reminds users that they are not a vigilante group. They will not be retaliating against the abusers, instead focusing on safety and security for the user.
"We do not fight harassment with more harassment," the site states.
The site will be working with law enforcement, the media, and social networks to respond to the threats and abuse while encouraging changes in online policy.