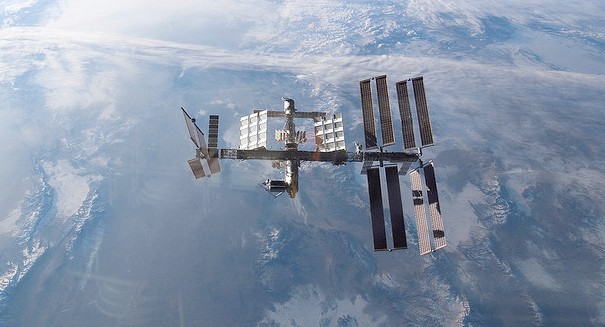 The time-lapse video is a composite of 12,500 images taken during a six-month mission aboard the ISS.
A new time-lapse video allows us here on Earth to see what our planet looks like from the International Space Station — and the views are breathtaking.
European Space Agency astronaut Alexander Gerst returned from the ISS back in November after serving as a flight engineer for a six-month expedition. But engineer work wasn't all he was doing aboard the spacecraft: he also set up cameras to capture 12,500 images out the window of the ISS, and turned them into a time-lapse video that depicts everything from violent storms to brilliant auroras, according to International Business Times.
Gerst said his time aboard the ISS caused him to realize just how small the planet is in the universe, and how fragile of a vessel it is for mankind, and that "we need to understand the universe we live in to protect our home," he said in a statement.
Gerst, who hails from Germany, was a part of the Blue Dot mission last month, serving alongside Russian cosmonaut Maxim Suarev and American astronaut Reid Wiseman. They were monitored to see how they would readjust to gravity after spending so much time in space.
All three of them used Twitter to document their expedition, posting pictures and videos to share with their followers.
They were charged with a variety of missions and experiments, including examining seedling growth in zero gravity, observation of meteors as they enter the atmosphere, and studies of bone and muscle physiology, to name a few.
They returned to Earth in early November, descending through the clouds and landing in Kazakhstan after the 165-day mission. Freezing weather made recovery difficult early on, but the crew landed safely in their targeted location just three and a half hours after undocking from the ISS.
During their mission, the ISS made 2,640 orbits, or 70 million miles, allowing Gerst to get all the images he need to make the spectacular time-lapse. They had launched on May 28 from the Baikonur Cosmodrome in southwest Kazakhstan, according to a CBS News report.
Because the Soyuz module they returned in had tipped onto its side, the recovery crews had to spend a half hour extracting the three men from the craft. They all emerged well and in good spirits, talking with assembled surgeons and technicians.
The International Space Station is a habitable artifical satellite that sits in low-Earth orbit (LEO), a modular craft whose first component was sent into space back in 1998. It is now the largest artificial body in orbit and can sometimes be seen with the naked eye by an observer on Earth. It is a collaborative project between the United States and Russia. It is used to conduct experiments in a wide range of fields, including biology, physics, and meteorology.
The ISS has been in continuous operation for more than 14 years since Expedition 1 arrived in November 2000. It holds the record for longest continuous human presence in space, beating out the previous record of nearly 10 years by the Russian space station Mir, which left service in 1996.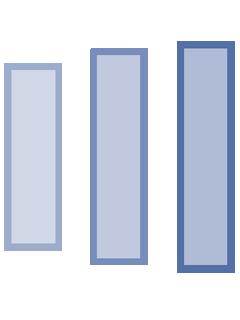 The ISS is 239 feet long, 356 feet wide, and 66 feet tall. It weighs nearly 500 tons.