Obama said there are "a number" of people he would support in the presidential election.
President Obama rather humbly noted that voters will not want to see him campaigning in 2016, admitting he has "got some dings."
"They're going to want that new car smell," he told ABC News, "They want to drive something off the lot that doesn't have as much mileage as me."
Only 39 percent of voters approved of the job Obama has done as president, according to a CBS News poll conducted late October.
Obama hopes to have a Democratic successor and does plan to do everything he can to ensure the Democratic candidate wins.
When asked whether he would support Hillary Clinton should she choose to run for president, even if she deviates from a few of Obama's political stances, he responded that he would.
He called Clinton an "outstanding secretary of State" and "a friend" and said they do talk regularly.
He expects Clinton will not hold all the same ideals as himself and said he recognized that as part of the game.
A key benefit of running for the oval office is getting to have a "clean slate," said Obama. One gets to have a new set of goals from those of the predecessor and perhaps even change one's own previous views.
Obama said there are "a number" of people he would support in the presidential election.
Obama also was asked about his reaction to the opposition he is facing from republicans for taking authority to extend the amount of time illegal immigrants can remain safe from deportation.
It is the inaction of Congress that has caused the problem, he said, and he wants them to pass a bill on immigration that would improve the current system.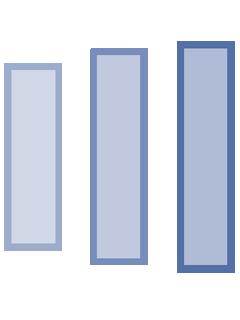 Other topics were the trial in Ferguson, ISIS, and the state of progress that has been made in getting Iraq to scale back on its nuclear program.