The Obama administration is pressing Democrat Gov. Cuomo of New York and Republican Gov. Christie of New Jersey to reverse their imposition of mandatory quarantines for all health care workers who have had contact with Ebola patients.
The White House is putting pressure on New York Gov. Andrew Cuomo, (D), and New Jersey Gov. Chris Christie,(R), to reverse the mandatory quarantine for all health care workers who have treated Ebola patients, reports The Huffington Post.
One day after Dr. Craig Spencer tested positive for the deadly virus in New York City, Cuomo and Christie announced a mandatory 21-day quarantine for any individual who has had contact with Ebola patients in Africa.
The U.S. Centers for Disease Control and Prevention recommends voluntary quarantines.
"It's too serious a situation to leave it to the honor system of compliance," said Cuomo.
The governors are now facing resistance from the White House, according to The New York Times.
Federal officials made it clear they do not agree with the governors about the need for, or effectiveness of, a total quarantine for health care workers, though they were careful not to directly criticize the governors themselves.
The decision by the governors was "uncoordinated, very hurried, an immediate reaction to the New York City case that doesn't comport with science," said a senior administration official, who did not want to be identified, reports the Times.
Carefully laid quarantine plans being made by New York City were cast aside Friday night, when the two governors called for a mandatory quarantine.
"The entire city was not informed, even the mayor's office," said a city official involved in the New York response to Ebola. "The mayor was caught unaware."
Kaci Hickox, a nurse who returned from Sierra Leone, was the first person to be forced into isolation under the new protocols. Ms. Hickox has retained well-known civil rights lawyer Norman Siegel to challenge the quarantine order and get her out of isolation.
The order "raised substantial civil liberties issues," said Siegal in an interview Sunday.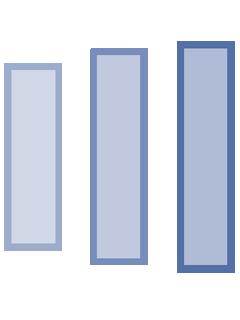 Despite having no symptoms, Hickox is quarantined at a New Jersey hospital, confined to a tent with a portable toilet and no shower. Her treatment has been "inhumane," said Hickox in a CNN interview Sunday.
"We don't need politicians to make these kinds of decisions. We need public health experts to make these decisions," said Hickox.